GET EMAIL UPDATES FROM POWERTOFLY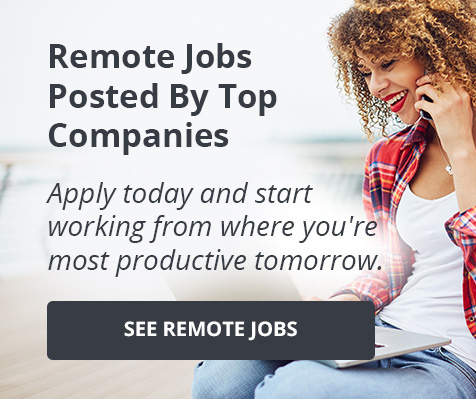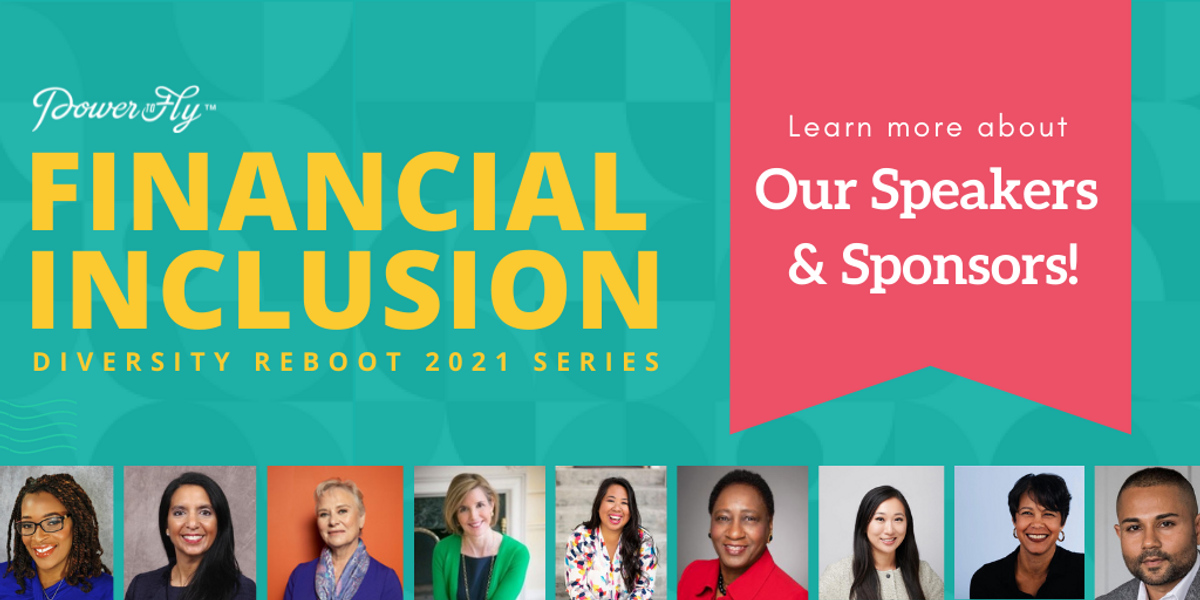 S&P Global Inc
Financial Inclusion: Learn more about Our Partners, Sponsors & Speakers
Learn more about our amazing speakers and sponsors at our May 2021 virtual summit Diversity Reboot: Financial Inclusion, three days of conversations and panels plus an interactive virtual career fair.
Our Financial Inclusion summit was money in the bank! PowerToFly was thrilled to present talks from diverse leaders not only in banking and finance but also on philanthropy, fundraising, crypto currency, personal wealth management, taxes, DEI initiatives and so much more. If you tuned in, thank you! And if you missed the summit or would like to re-watch any of the talks, those conversations will all be available to watch for free on PowerToFly.
We want to extend a HUGE thanks to our amazing sponsors American Express, NGA, Smartsheet, S&P Global, Thornburg Investment Management and dv01 plus our media partner The Washington Post.
Plus, don't forget to visit our Merch Store and grab yourself some PowerToFly apparel. 100% of the proceeds from our sales will be going to TransTech Social, supporting transgender people in tech.
Finally, registration for our June 8 - 11th virtual summit Diversity Reboot: Pride at Work is now open! Join us to celebrate and learn from LGBTQ+ leaders. Register for free here.
---
Our Gold Sponsors
American Express is a global services company that provides consumers and businesses with exceptional access to products, insights, and experiences that enrich lives and build business success. We make it easier, safer and more rewarding for consumers and businesses to purchase the things they need and for merchants to sell their goods and services through innovative payment, travel, and expense management solutions.
Through our Global Diversity & Inclusion strategy, we're able to channel our efforts in specific ways. We aspire to continue to develop a talent pool that brings together unique perspectives, backgrounds and experiences. We foster a workplace culture where differences are valued and expressed freely and all employees have the support they need to take risks, learn, and collaborate.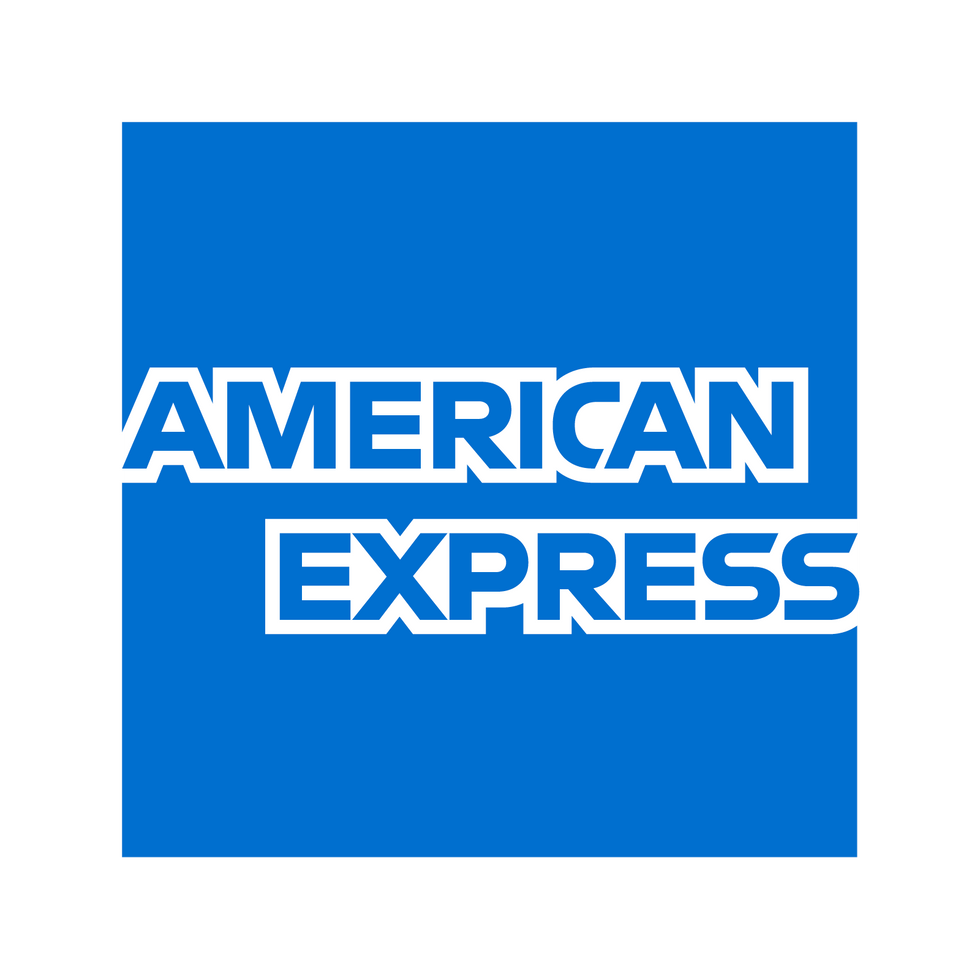 The National Geospatial-Intelligence Agency (NGA) delivers world-class geospatial intelligence that provides a decisive advantage to policymakers, warfighters, intelligence professionals and first responders. Anyone who sails a U.S. ship, flies a U.S. aircraft, makes national policy decisions, fights wars, locates targets, responds to natural disasters, or even navigates with a cellphone relies on NGA.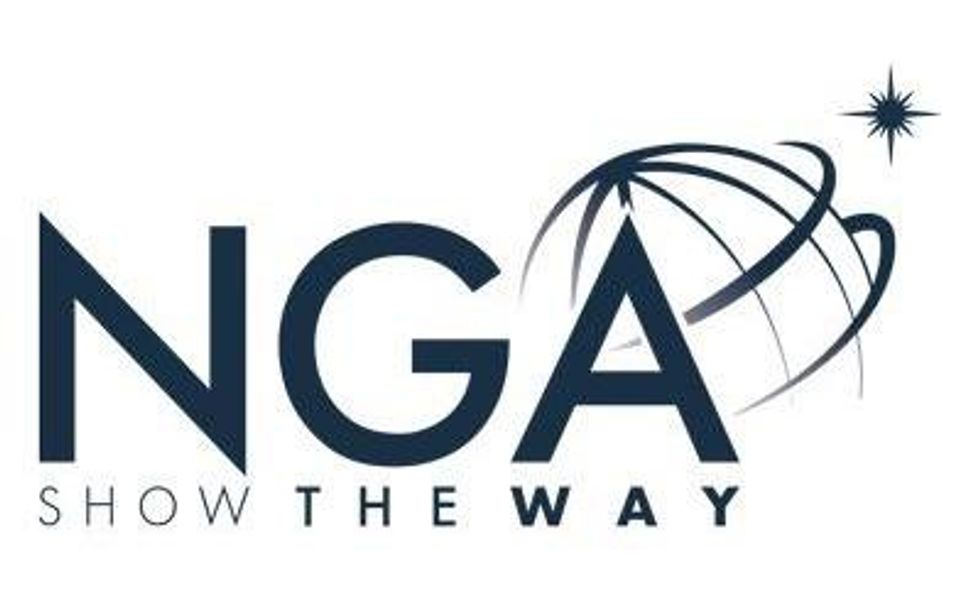 S&P Global is more than just a place to work. It's a place to learn and grow, surrounded by the best and brightest. A place to challenge yourself and advance your career. If you're a pioneer or a thinker, there's a role for you to play in our mission to help accelerate progress in the world.
S&P Global provides essential intelligence for companies, governments and individuals to make decisions with conviction. Our legacy is built on an unwavering ability to deliver data and insights that are vital to the world's economy.

In 2005, Smartsheet was founded on the idea that teams and millions of people worldwide deserve a better way to deliver their very best work. Today, the company delivers a leading cloud-based platform for work execution, empowering organizations to plan, capture, track, automate, and report on work at scale, resulting in more efficient processes and better business outcomes.

Smartsheet went public on the New York Stock Exchange in April 2018 and currently enables collaboration, better decision making, and accelerated innovation for over 76,000 domain-based customers in 190 countries, including 96 of the Fortune 100.
Smartsheet is a passionate team of 1500+ employees spanning offices in Seattle, Boston, London, Edinburgh and Sydney.

Thornburg Investment Management is a privately-owned global investment firm that offers a range of multi-strategy solutions for institutions and financial advisors. A recognized leader in fixed income, equity, and alternatives investing, the firm oversees mutual funds, institutional accounts, separate accounts for high-net-worth investors, and UCITS funds for non-U.S. investors. Thornburg was founded in 1982 and is headquartered in Santa Fe, New Mexico.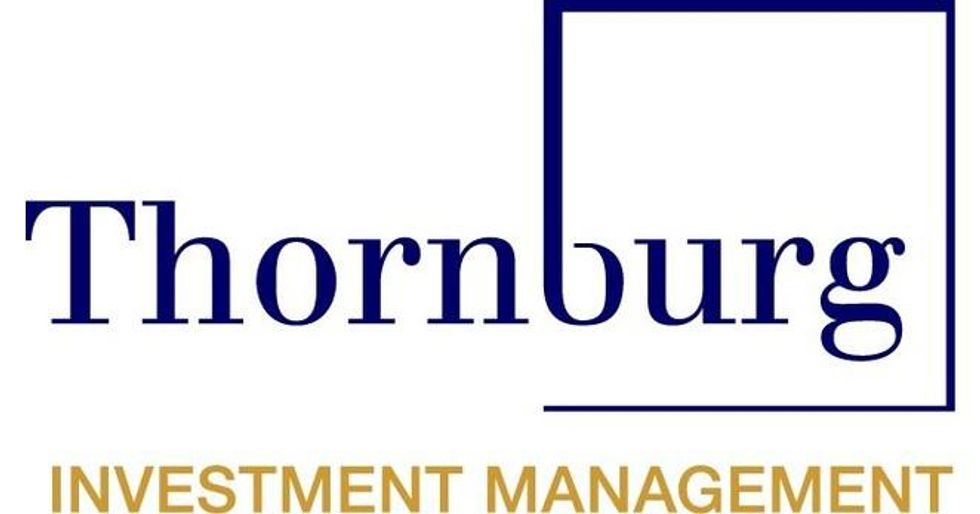 Our Silver Sponsor

We are dv01, the leading capital markets fintech driving technological innovation and transparency in structured finance. We built the world's first data management, reporting, and analytics platform tailor-made for lending markets to help prevent a repeat of the 2008 global financial crisis.
On our engineering team, you'll collaborate closely to create and develop products that promote accountability, data reliability, and transparency. We're looking for dreamers, thinkers, and doers to help us modernize Wall Street's tech stack.

Our Media Partner

Our award-winning journalists have covered Washington and the world since 1877. Our team is committed to creating excellent experiences and products worthy of our tradition and our future. Our dedication to innovation, excellence and integrity are at the core of what we do - and why our employees are proud to call The Post their home.

---
Speaker Spotlight: DEI Book Club Picks!
In Think Like a Breadwinner, financial expert Jennifer Barrett reframes what it means to be a breadwinner. By dismantling the narrative that women don't—and shouldn't—take financial responsibility to create the lives they want, she reveals not just the importance of women building their own wealth but the freedom and power that comes with it, whether we end up the main earner in a relationship or not. With practical tools, and insights from her own journey, Jennifer encourages women to embrace, and rejoice in, breadwinning like never before.
In 1998, Dominique Mielle joined Canyon Partners—a small, little-known hedge fund. The job was trading distressed securities and high yield bonds, known back then, respectively, as vulture investing and junk bonds.

Over the span of two decades, she rose to the top of the firm as the only female partner and senior portfolio manager—in what became one of the largest hedge funds in the U.S. Damsel in Distressed explores the innerworkings of hedge funds while exposing what it takes to succeed as a woman investor.
A Wall Street Journal and Washington Post Bestseller, Own It is a new kind of career playbook for a new era of feminism, offering women a new set of rules for professional success: one that plays to their strengths and builds on the power they already have.
Here Krawcheck draws on her experiences at the highest levels of business, both as one of the few women at the top rungs of the biggest boy's club in the world, and as an entrepreneur, to show women how to seize this seismic shift in power to take their careers to the next level.
In her practical and much needed book, The Lost Art of Connecting, seasoned communicator and serial connector Susan McPhersonexplains how to go back to basics and forge lasting, effective, and meaningful connections—the human way. Her three-step method (Gather, Ask, Do) encourages people to be more intentional and authentic both when looking for new connections and retaining old ones. The Financial Times says that the book, "offers more than a guide about inspirational networking, it brings back the value and the power of human contact." McPherson has spent the past 25 years honing her own communications skills both personally and professionally with Fortune 500 corporations from Dell to Salesforce, Tiffany & Co. to Ann Taylor. Her approach, among other successes, led Elle magazine to dub her one of the top 25 women on Twitter. The Lost Art of Connecting is available wherever books are sold.
Teen Money 101, a timely educational book on teen financing and money management. A compelling, teen friendly, informative book, Teen Money 101 teaches practical every day money management skills to young people in a manner that is easy to understand and at the same time very engaging.
---
Learn More About These Amazing Initiatives & Organizations:
****************************************************
Thank you to all of our wonderful, amazing speakers, sponsors and partners! And thank you again for supporting Diversity Reboot 2021 and PowerToFly!