GET EMAIL UPDATES FROM POWERTOFLY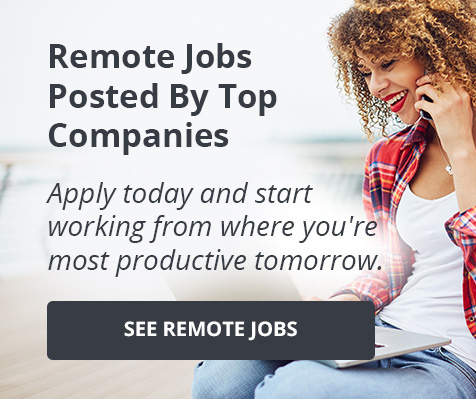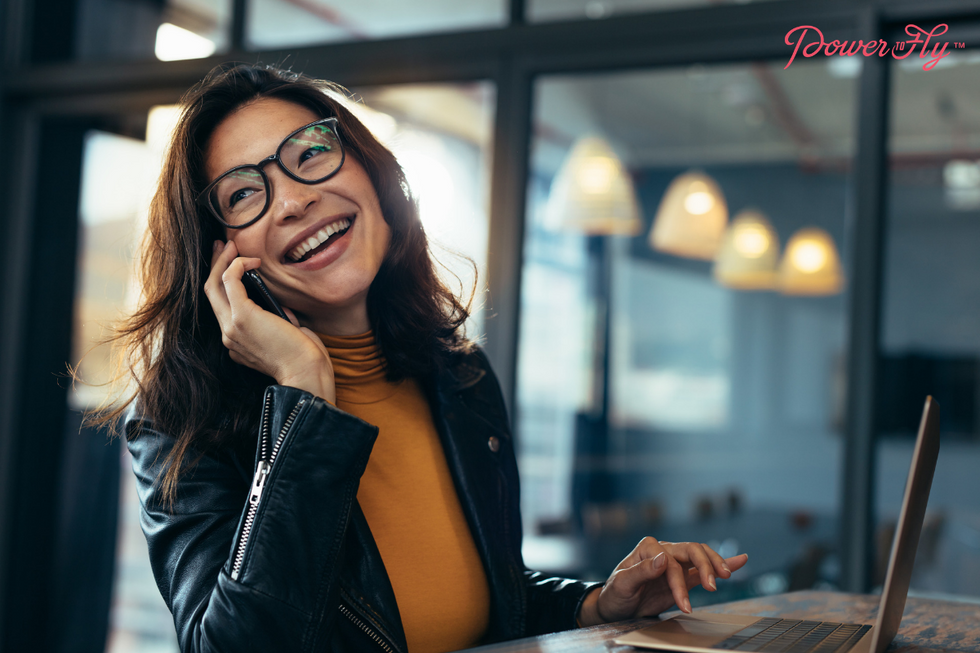 Remote Sales Jobs Available Now!
With remote jobs and the field of technical sales booming, there's no better time to find a remote sales job.
---
SaaS companies often end up with distributed sales teams in order to meet their customers' needs, so going remote is a natural next step.
That's not to say it's easy... sales is tough and you'll still want to feel supported by your team. That said, when companies have strong remote cultures and solid training practices, there's no reason you should feel alone just because you don't live near your team.
Ultimately, you don't need to be in a particular location to make sales calls, deliver pitches, or send follow-up emails. And if you have to fly from an office to meet a client, you can just as easily fly from your hometown. If you're a self-starter with a love for sales, one of these remote sales jobs just might be for you:

Average Annual Salaries for Remote Sales Jobs

Remote Account Executive/Manager: $56,390
Remote Sales/Business Development Rep: $59,333
Remote Sales Director: $82,525
Remote Sales Jobs Available Now: