GET EMAIL UPDATES FROM POWERTOFLY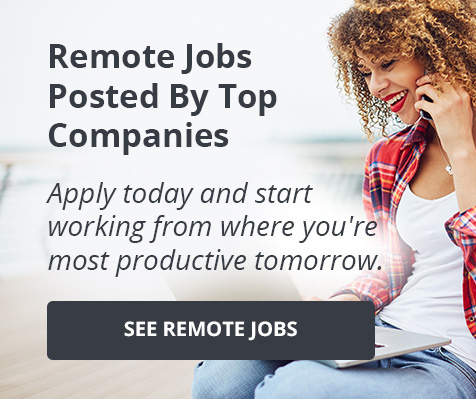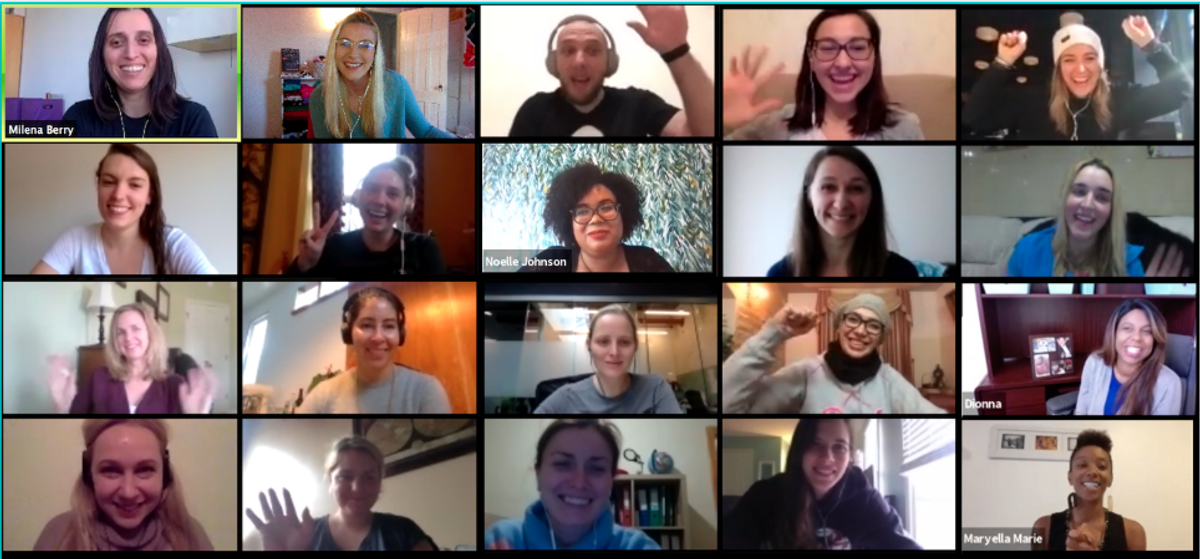 Thriving within Your Role
Remote Work Resources + Live Support
*Resources Updated Regularly*
We wanted to let you know what we're doing here at PowerToFly to help you get through this period of uncertainty, as we navigate the significant impacts of COVID-19.
---
We're extremely grateful that we're set up to run remotely and are working safely from homes across the globe. And while we believe firmly in the benefits of remote work, we also know that 1) it is a privilege to have the option to do so and 2) that working remotely is not without its challenges.

That's why our remote team is here to provide a myriad of virtual connections and a sense of community. We're also laser-focused on ensuring that hiring opportunities remain high over the next few months. In fact, remote roles have doubled on our site since last week. You can see all of the current opportunities here.

Whether you're a seasoned remote worker, have been asked to work remotely for the first time, or are looking for a work-from-home job, we've get several resources to support you. You can use PowerToFly to:
We've flagged some of our most popular resources, as well as upcoming events, below.
For Remote-Job Seekers
Once you're feeling ready, apply to these roles!
For Those Currently Working Remotely
Join Us for (Free!) Virtual Networking & Coworking Events
View all upcoming events here. Or sign up for our upcoming April chats below:
----
Looking for a resource you don't see here or have a question about remote work? Let us know in the comments!