GET EMAIL UPDATES FROM POWERTOFLY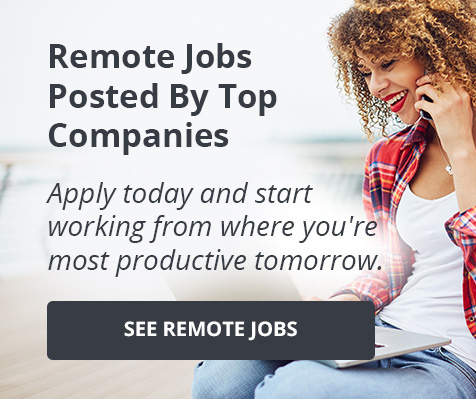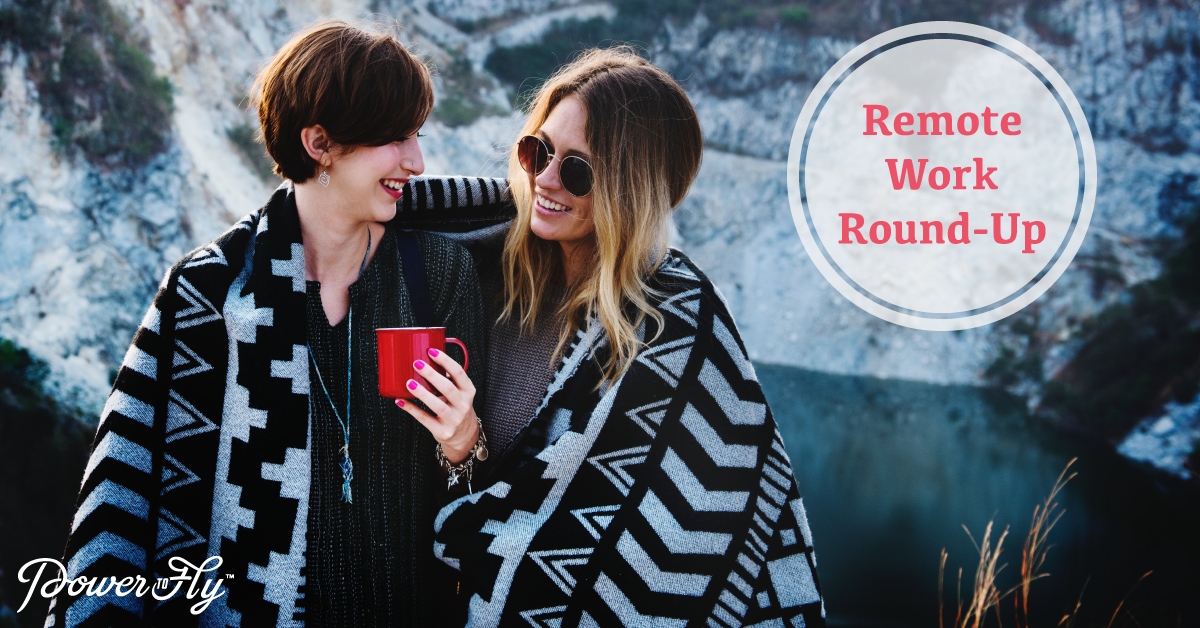 Jobs
Remote Work Round-Up
It's cold out there friends! While most of the country is currently being doused in snow, it's all the more reason to turn up the heat, grab a blanket, and snuggle in for the perfect work-from-home day (or days!). Whether you're a regular remote employee, or only work from home when the weather is bad, this article from Business News Daily breaks down the good (and the bad) habits remote employees need to make (or break) for an optimal work-from-home experience.
Their top concern? Avoiding remote distractions.
"Virtual employees more vulnerable to various distractions such as children, pets, TVs and other home life matters."

Sorry Sparky- working from home doesn't mean a full day of fetch. The best way to avoid distractions is to create a physical workspace for the day, like your kitchen or dining room table. Just make sure it's cleared and fully equipped for a day of work (notepads, a pen, chair) and you'll be on your way to a successful remote day!
If this sounds like a work environment you'd enjoy, check out these ten openings, or head over to our Jobs page for even more opportunities!
Customer.io - Product Manager (Remote)
Dow Jones & Company - Service Desk Analyst (Remote)
DuckDuckGo - Senior Backend Engineer (Remote)
GitLab - Technical Writing Lead (Remote)
HelpScout - Senior JavaScript Engineer (Remote)
Mixtiles - Performance Marketer (Remote)
Oxford Valuation Partners - Sr. Ruby Developer (Remote)
RebelMouse - Javascript/ React Developer (Remote)
Wikimedia Foundation - Data Scientist (Remote)