GET EMAIL UPDATES FROM POWERTOFLY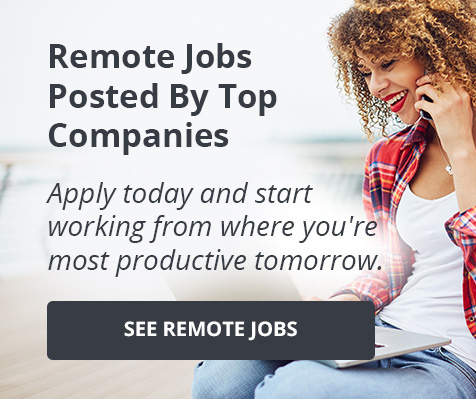 Riot Games Inc
Learn the Ins and Outs of Riot Games' Learning and Development Team
💎 Riot Games' learning and development team keeps growing. Watch the video to the end to learn everything about it.
📼 The learning and development team of a gaming company has multiple functions that go beyond gaming. Brandon Roberson, director of learning and development at Riot Games, shares the ins and outs of his team and what it's like to work at the company.
---
📼 Riot Games' learning and development team has to work across many verticals: entertainment, enterprise functions, and publishing functions. The company is complex in how they operate, and they excel at identifying stakeholders, understanding their needs, and how they overlap with the broader business. The main goal is to unite all those people in the most efficient and effective ways to drive towards a collective impact.
📼 No one on the learning and development team studied structural design or studied learning as a college path to get there. The team itself takes a non-traditional path. There are skills you can learn along the way and put into practice, so be willing to take a risk. Look for that opportunity, no matter what you're doing now. Your current role doesn't have to be what you do forever. Take that jump; take the leap because you can't fly until you take off.
A Diverse Learning and Development Team
Diversity is essential to navigating the world around us. And Riot Games is an environment where people get to create fantasy and lore. So finding opportunities to make that reflective of people's day-to-day experiences (and the daily experiences that players have) is critical for team members. The only way to do that is to embrace a deep understanding of those stories by hearing them from diverse perspectives. Diversity not only makes Riot Games better in how they communicate and present products to the world, but it also makes them better in connecting with each other, understanding differences, and thriving in a world that will continue to look more and more diverse.
🧑💼 Are you interested in joining Riot Games? They have open positions! To learn more, click here.
Get to Know Brandon Roberson
Brandon is a proven leader in learning and development and academia. He has experience developing and managing talent development strategies in corporate (Tech), academic, and nonprofit organizations. If you are interested in a career at Riot Games, you can connect with Brandon on LinkedIn. Don't forget to mention this video!
More About Riot Games
Riot Games was founded in 2006 to develop, publish, and support the most player-focused games in the world. In 2009, they released their debut title, League of Legends, to worldwide acclaim. League has gone on to be the most-played PC game in the world and a key driver of the explosive growth of esports. With League in its second decade, they're continuing to evolve the game while delivering new experiences to players with Teamfight Tactics, Legends of Runeterra, VALORANT, League of Legends: Wild Rift, and multiple work-in-progress titles. In addition, Riot Forge gives developers access to Riot's IP to create games like Ruined King and plenty of other adventures across Runeterra. They're also expanding the world of Runeterra through multimedia projects across music, comic books, board games, and Arcane, an Emmy Award-winning animated series.