GET EMAIL UPDATES FROM POWERTOFLY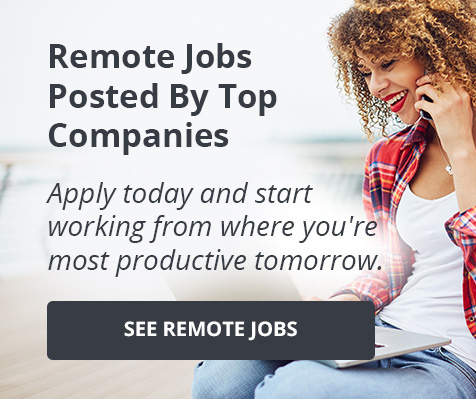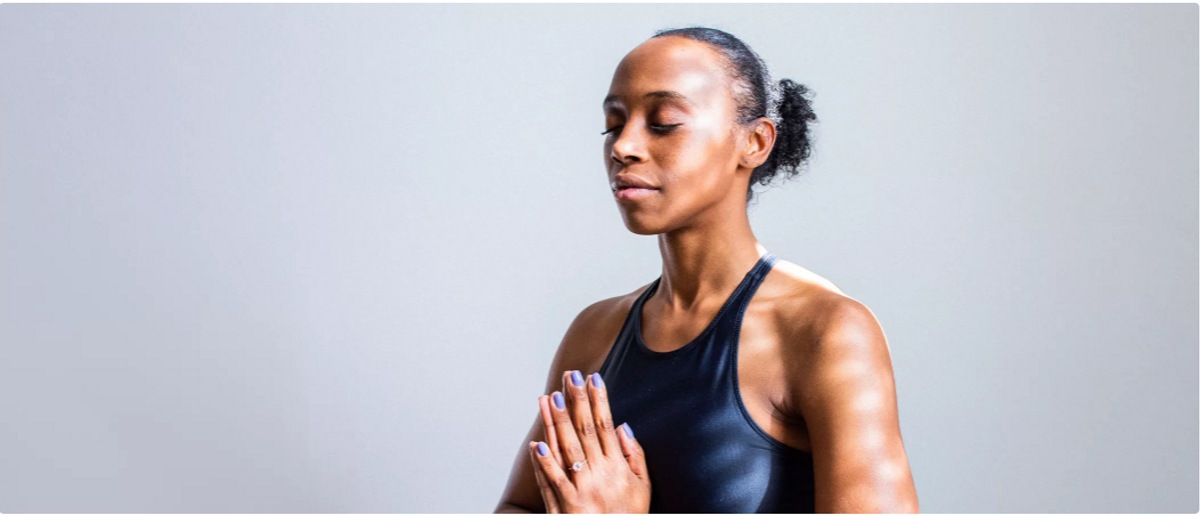 Skedulo
Prioritizing Wellness at Skedulo
Below is an article originally written by Silvia Zhang, and published on November 19, 2021. Go to Skedulo's company page on PowerToFly to see their open positions and learn more.
This past year, Skedulo has experienced enormous growth and our people have worked exceptionally hard to deliver for our customers while completing huge undertakings such as our vaccination scheduling projects.

We're very aware of our team's efforts. Because of this, we decided to make space and talk about stress, wellbeing, and burnout – head on.
What Wellness Week looks like at Skedulo
Each day of Wellness Week had its own theme, from Mindful Monday to Feel Good Friday. Teams had the opportunity to participate in a wellness challenge, and share their thoughts and ideas about Wellness on our Wellness Community Board. Activities included meditation and breathwork workshops, yoga classes, high intensity interval training classes, learning about our Employee Assistance Program, and more.
Activities were linked to the theme of the day. For example, on Toolkit Tuesday we distributed our wellness handout which addressed different areas of wellness with useful tools and insights. On Workout Wednesday, we ran exercise classes, and encouraged participation in our wellness challenge where the first prize was a Fitbit with premium subscription access. On Friday we had a "no internal meetings day" to encourage everyone to go for a team/individual walk while reflecting on our week of wellness.
Health and Resilience Expert, Dr. Susan Biali Haas, kicked off the week as our keynote speaker. She spoke about mental health, understanding burnout, and how to manage stress. Her talk was very impactful and resonated with so many people, and her practical takeaways will definitely make a difference as we all go about our day to day.
Our goal with Wellness Week was simply to create a safe space to talk about wellness and mental wellbeing, while reminding and encouraging small changes or actions everyone can take to create a healthy, longer lasting impact.
How Wellness Week impacted our team
As part of Skedulo's People Ops Team, part of my role is to support Skedulo employees at a foundational level which includes wellness. This is why I championed the week. As I think about my role here in the D&I space, mental health and wellbeing are very much tied into the employee experience related to safety and the type of environment we are creating. Are there tools and structure in place to address the differing levels of stress employees are experiencing at an individual level? These are things we have to consider.
I personally didn't realise the importance of self-care until about 3 years ago, and never knew how to make time for myself. I didn't understand that stress manifests in ways that might not show up until it's too late. From this experience, I have taken many of my own steps to focus on wellness and build it into my life through meditation, therapy, and exercise, to name a few things. Wellness Week is bringing light to this type of experience, and was an opportunity for me to reflect on my own wellness journey so far. I hope others at Skedulo can experience the same and continually build upon their wellness toolkit.
Some of the feedback from our team included:
"We were encouraged to talk about how we dealt with stressful periods of our life and have a conversation around mental wellbeing. This was so valuable, and something I don't think many organizations are comfortable talking about, let alone promoting."
"Thank you for taking the time and making the time to show you genuinely care about your employees health and wellbeing!"
"Wellness Week made big impacts in little ways. The tools we received were really helpful."
Overall, we had 445 participants across all events during the week. We were able to create intentional space around wellness and engage with our employees globally. Midway through the week, we were excited to announce our new wellness benefits of Volunteer Time Off, Mental Health Days, and the availability of the CALM app to all our employees.
Thank you to everyone who assisted with Wellness Week including our Office Manager team, People Ops team, Matt Fairhurst's EA (Renee), and all our managers and people who helped make this week as special as it was.
We look forward to making Wellness Week an annual event at Skedulo, and will definitely be incorporating our learnings into our every day.