GET EMAIL UPDATES FROM POWERTOFLY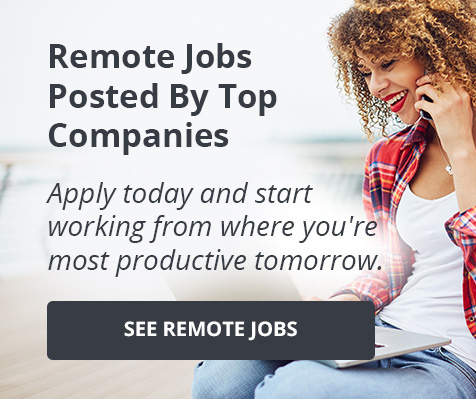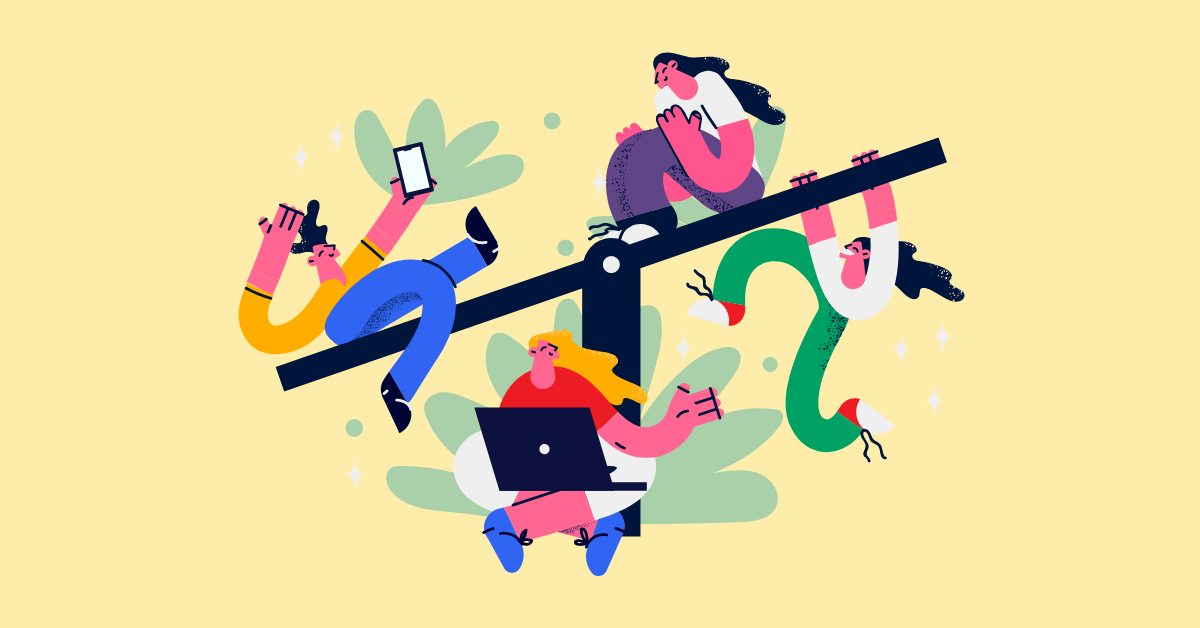 Resources for Employers
5 Ways to Not Just Start, But Actually Scale DEIB Initiatives
You've identified the right strategies to drive your organization's diversity, equity, inclusion, and belonging (DEIB) efforts. You know your team is willing to do the hard work, and you're ready to make changes happen.
Now what?
Knowing that you want to advance DEIB at your organization via a few specific strategies is one thing. Scaling those initiatives can be quite another. Sometimes, a lack of guidance at this stage can keep DEIB leaders from actualizing intention into effective, measurable action.
If you find your efforts stalling, you're not alone. At PowertoFly, employers often tell us they have no problem identifying worthwhile DEIB initiatives — it's getting them off the ground that can be a bit more challenging. This five-step guide offers a few quick, proven tips to turn your DEIB initiatives from strategy to meaningful action.
1. Bucket your DEIB efforts into categories.
DEIB is, by definition, an all-encompassing, comprehensive term, and your DEIB efforts will likely affect every aspect of your company culture and employee journey, from job posts to last days. But tackling every phase of that simultaneously will be overwhelming.
Create categories for your DEIB efforts to get a bird's eye view of your efforts. Some sample categories to consider:
Community and networking (events, participation in DEIB-focused industry groups, community outreach)
Your exact categories will depend on your DEIB initiatives. For example, if you're primarily focusing on diversifying your team, you can create a few categories or subcategories around your recruitment cycle (i.e. generating job descriptions, advertising, applicant screening, and interviewing).
It's also helpful to assign a team to each category. These people will be responsible for setting goals, planning out and completing tasks, and reporting their results.
Grouping your DEIB initiatives in this way can also make it easier to set achievable goals, assign tasks, create accountability, and track progress.
2. Set actionable goals tied to each category, for every quarter and month.
You may also want to set small, weekly goals, if possible. For example, if one of your goals is to expand your network, you may want to join a group or attend events that focus on DEIB in the workplace. To make these goals actionable, plan not only to attend an event each week, but to come back from them with new strategies.
If you're focused on diverse candidates, a monthly goal could be to connect with a certain number of candidates per month. One of the best places to do that is through virtual job fairs.
For each category, we recommend setting SMART goals: in other words, goals that you can realistically achieve in a given timeframe.
So, if you're planning to overhaul your entire hiring process, you'll probably want to start with identifying where, exactly, your hiring process needs improvement and setting a timeline from there.
A weekly goal for that could be: holding a brainstorming session, with folks from different marginalized groups represented, for improving your interview process. A monthly goal: coming up with new strategies and an implementation plan. A quarterly goal: implementing an updated interview process by the end of Q2.
The point is to map out your initiatives through benchmarks you can track and measure.
3. Create an accountability system.
As much as your team may want to make tangible changes, sometimes it can be hard to break out of old habits and patterns, especially when you're juggling competing priorities. To make sure your DEIB initiatives don't get put on the backburner, you'll need to create check-in points.
That could mean setting up monthly meetings where team members give updates, receive suggestions and feedback, and develop next steps. If your calendar simply can't take another meeting, you can set up a Slack channel or an Asana project where team members are required to check in on a monthly or weekly basis.
4. Track and report your results.
Tracking DEIB results can feel overwhelming and confusing, but it doesn't have to be. For example, if you want to make changes to your interview process, you can survey candidates before and after the changes are made to compare the results. That's actionable data! If the response is positive, that means the changes you made to the interview process made a difference.
Similarly, you can survey employees about any new sensitivity training programs or other changes you've made to your company culture. It requires a bit more work and creativity, but tracking the success of your DEIB initiatives is worth the effort.
5. Seek out a DEIB consultant.
Not all teams will have sufficient time and energy to devote to every DEIB initiative, and that's OK. Companies that specialize in DEIB, like PowertoFly, can guide you through your strategy, assist with staff training, and help you build a network of top-notch, diverse candidates.
Our in-house team of DEIB educators and strategists are here to provide you with all the expert insights and best practices you'll need to create workplaces where talent of all backgrounds and identities can truly thrive. We'll work hand-in-hand with your leadership and wider team to understand your current DEIB strategies, roadblocks, and areas for expansion. After you've checked out our DEIB consulting packages, let's talk through the best fit for your needs!