GET EMAIL UPDATES FROM POWERTOFLY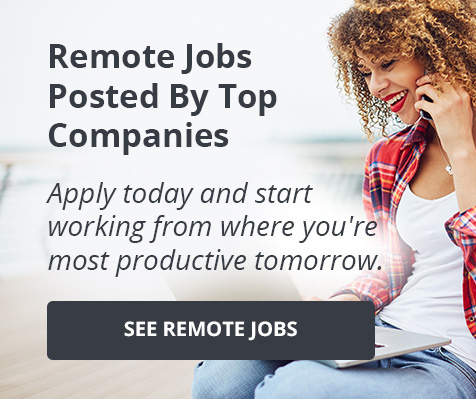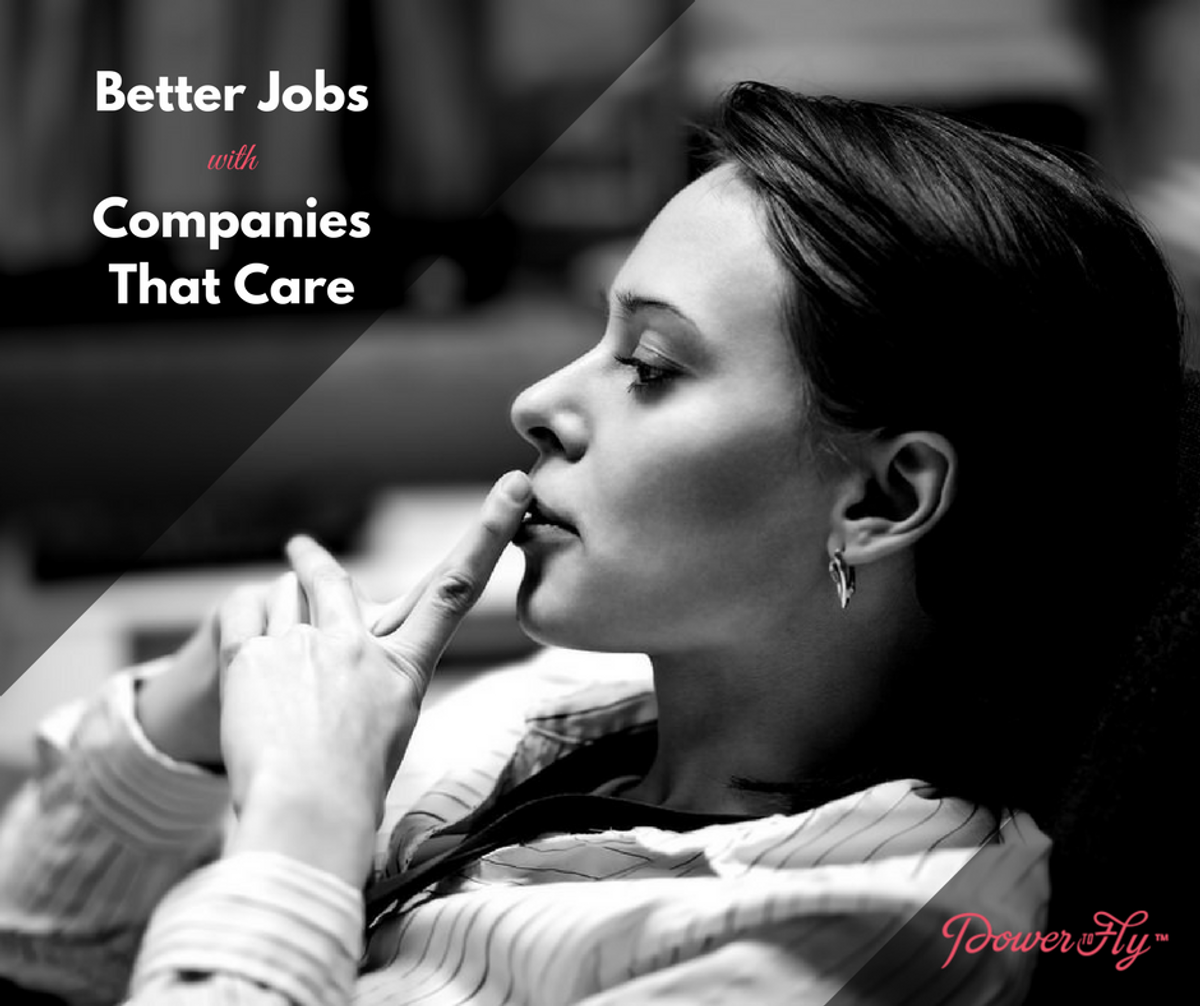 Companies That Care
Better Jobs With Companies That Care - March 2, 2017
This week, we urge you to take a lesson from the golden rule guide and work on building up and not tearing down. Yes, we all love a good gossip sesh here and there, but let's put our slam books to the side for a sec and recognize the heft of female tech power. And if you're a woman who hasn't made it there yet -- check out better opportunities with companies that care that'll right your ship's course.
---
AdTech alert! If data-driven performance marketing is your thing, then AdRoll is the place for you. With nearly 15,000 customers in 100 countries, AdRoll is not only well-established, but also well respected. Bt-dubs, they'll work just as hard for you as you do for them, offering generous PTO, beer and snacks in the office, financial advisors and healthcare options that match your lifestyle needs - and your spirit animal.
Everyone knows what American Express does, but did you know they offer 20 weeks of maternity leave? How about tons o' PTO, healthcare and a 401k FTW? Ranked one of the top 50 companies for female execs by Working Mother Magazine, Amex leaves no room for doubt that they care about the wellbeing of their lady squad.
If working in the bustling hub of some of the top publications on Earth isn't enough to hook you, Hearst offers a wide range of perks like on-site fitness classes and extensive healthcare coverage for you and your loved ones. The stunning office views of Manhattan don't hurt either, not to mention the spectacular modern interior designed by renowned architect Norman Foster.
Future Center California for Audi, Porsche & VW
Volkswagen is an iconic brand that offers iconic benefits. In addition to maternity AND paternity leave, they also offer adoption assistance. Hefty discounts through their employee auto-leasing program are a sweet deal, too -- and especially helpful for expanding families!