GET EMAIL UPDATES FROM POWERTOFLY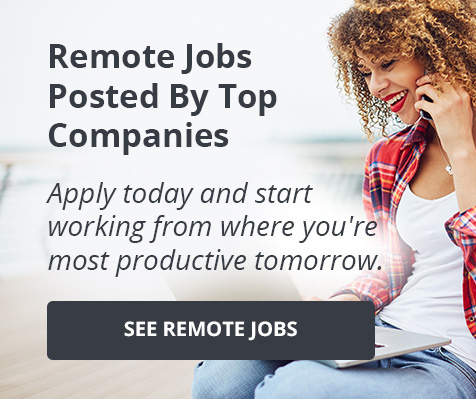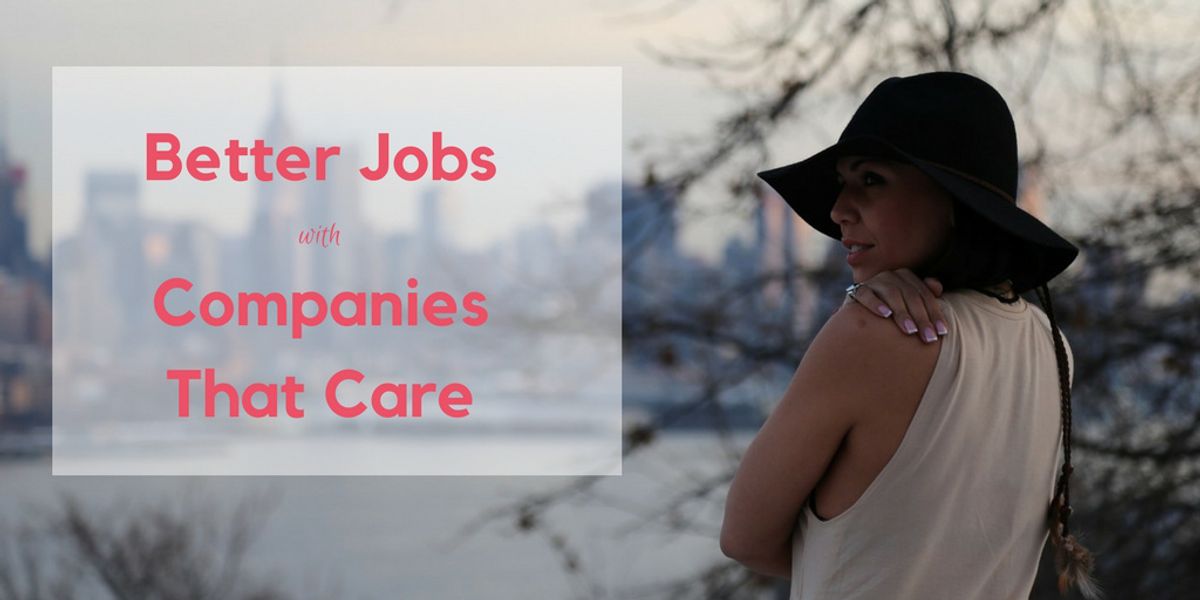 Companies That Care
Better Jobs with Companies That Care
Opportunity can knock when you least expect it, but that doesn't mean letting fate always take the lead. If you want to make a change, the only way to do so is the actively pursue change. Get more recognition, make more money, earn more respect, climb the professional ladder, gain better benefits and devote more time to family and passion projects - these are things that won't just be handed to you. (If they are, let us know how you did it!) So check out our companies that care below and the ample opportunities they offer (they're knocking, we promise!), and get on your way to make a change for the better.
FEATURED COMPANY THAT CARES: DOW JONES & COMPANY
Can you say returnship? Yes! Dow Jones & Company has a tremendous benefit for the working moms amongst us - a paid, 12-week program from women returning to work after 2+ years. This returnship bridges the gap for new skills they may have missed while off caring for the kids. And when those women are fully back on board - Dow Jones & Company offers on-site daycare for their employees, too!
For more choice opportunities with companies that care, see below. And you can peruse even more open roles on our Jobs page.
Addepar - Sales Executive (Chicago, IL)
Avant - Technical Product Manager (Chicago, IL)
CenturyLink - General Manager (U.S.)
DuckDuckGo - Senior Frontend Engineer (Remote)
Goldman Sachs & Co. - Frontend Web Developer (NY, TX, IL, UT)
HearstLab - DevOps (New York, NY)
Hearst Newspapers - Frontend Developer (New York, NY)
Karat, Inc. - Customer Success Manager (Seattle, WA)
Raytheon - Senior Software Engineer (Waltham, MA)
Time Inc. - Senior Developer (SDEII), Brand Engineering (New York, NY)