GET EMAIL UPDATES FROM POWERTOFLY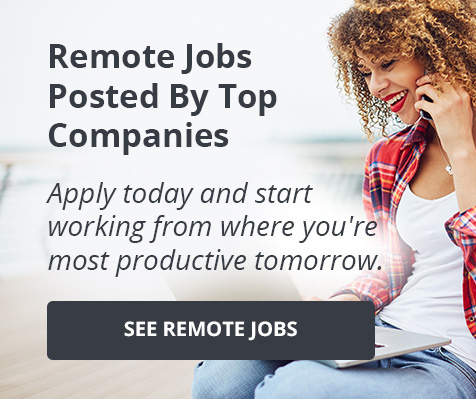 Diversity Reboot Summit 2020 Product Expo
Icebreaker
Feel Closer Together Even When You're Apart
Spark new connections and have fun together with Icebreaker! Icebreaker is an online engagement platform that helps facilitate a variety of virtual events that can be personalized for any occasion.

Icebreaker believes in creating a truly happy place to work and sets the bar for remote culture. Their founders — a social-change technologist, an activist turned entrepreneur, and a community organizer — are leaders with a track record of success from Change.org, Obama for America, Hustle, the MIT Media Lab, and Facebook.
How do you want to break the ice?
Icebreaker offers a variety of templates to help you get started with hosting your virtual event.
Icebreaker can help you....
Host a virtual meet & greet! You can make valuable connections and learn what others in your community are up to. You can create games or come up with a list of get-to-know-you-questions to help the conversation flow.
BYOB with a virtual happy hour. Gather with your closest pals or some new connections and play conversation games until you've smiled your faces off.
Focus on your gratitude. Analyze the small things, or simply say thank you. Research shows that consciously focusing on gratitude can make a positive impact on the brain's ability to regulate stress and experience joy.
Get the team together! Icebreaker offers a variety of templates to facilitate team building. In an era where the remote workplace is the new norm, it is more important than ever to connect with your colleagues.
CREATE YOUR OWN! With the help of the experts at Icebreaker, you can create your own template for a virtual gathering. Browse through Icebreaker's library of games and activities if you need some extra inspiration.
How to host your event on Icebreaker
How to Host Your Event on Icebreakerwww.youtube.com
Want to Learn More?
Icebreaker will be participating in the Product Expo, part of the Diversity Reboot Summit on June 15th. We look forward to seeing you there!