GET EMAIL UPDATES FROM POWERTOFLY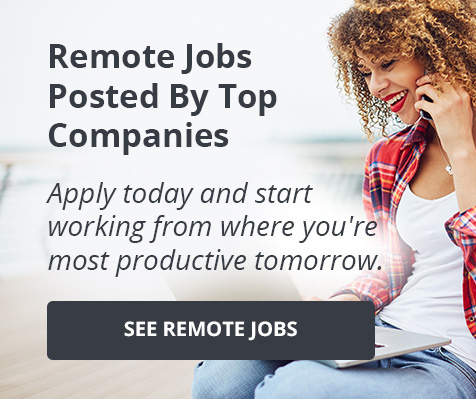 Diversity Reboot Summit 2020 Product Expo
pymetrics
Matching People to Jobs, Accurately and Fairly
pymetrics is a talent matching platform using behavioral data and ethical AI to help companies better understand their workforce, as well as make better and fairer people decisions. pymetrics' AI driven sorting engine provides solutions beyond just recruiting, powering various stages of the talent life-cycle, including internal mobility and workforce reskilling.
What is pymetrics?
What is pymetrics? (Official Video)www.youtube.com
How can pymetrics enhance your talent process?
pymetrics uniquely leverages behavioral data and artificial intelligence to enable their clients to identify their top performing candidates. Watch the video below to hear from the pymetrics team to learn how their platform can be integrated into their client's current systems to help improve efficiency, effectiveness, fairness, and the overall candidate experience.
How can pymetrics enhance your talent processes?www.youtube.com
Click the link below to hear from pymetrics CEO & Co-Founder, Frida Polli, on how pymetrics uses data science to make the hiring process more efficient.
Meet the Startup Using A.I. to Solve the Complicated Hiring Process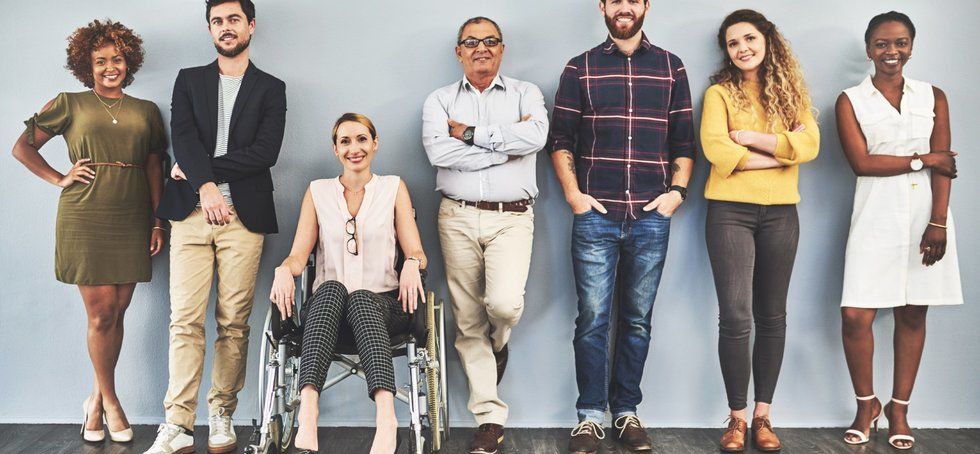 Meet the Startup Using A.I. to Solve the Complicated Hiring Processwww.inc.com
---
IMPROVE YOUR TALENT ACQUISITION

Learn how pymetrics has made an impact during the COVID-19 pandemic to create a positive impact on the future of hiring.
Why resumes won't work for the future of work- learn how pymetrics evaluates candidates on their cognitive, social, and emotional profiles -- not just by looking at past accomplishments.
Ethics are essential- pymetrics' platform upholds fairness in their client's talent practices during these difficult times.
Improve Digital Interviews - pymetrics' digital interview solution is now available for free! Their one-way video interview solution allows job seekers to record their responses to an employer's questions. Recruiters and hiring managers can then evaluate the videos with standardized metrics.
---
Unlock Workforce Insights
pymetrics can now share employee data that can improve the way that you understand their client's workforce DNA.
Workforce Insights - pymetrics' leverages the data that they've collected through their behavioral science-based games to assess the cognitive, social, and emotional attributes of their client's workforce. The data can then be used to improve their client's workforce decisions.
---
pymetrics new one-of-a-kind solution matches individuals with their best fit roles.
WHAT IT DOES:
Helps redeploy displaced workers from one company into roles at another.
Helps companies give employees new opportunities within the organization.
Aids individuals in finding their next role, accurately and fairly.
---
How does it work? Check out Pymetrics' product demo:

Product Expo - Pymetricsyoutu.be
LEARN MORE ABOUT PYMETRICS DURING OUR PRODUCT EXPO

Fill out the form below to sign up. We can't wait to see you online!