GET EMAIL UPDATES FROM POWERTOFLY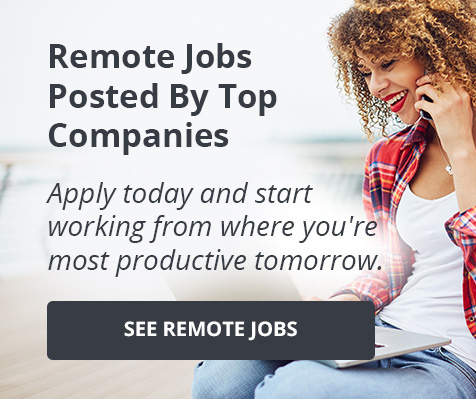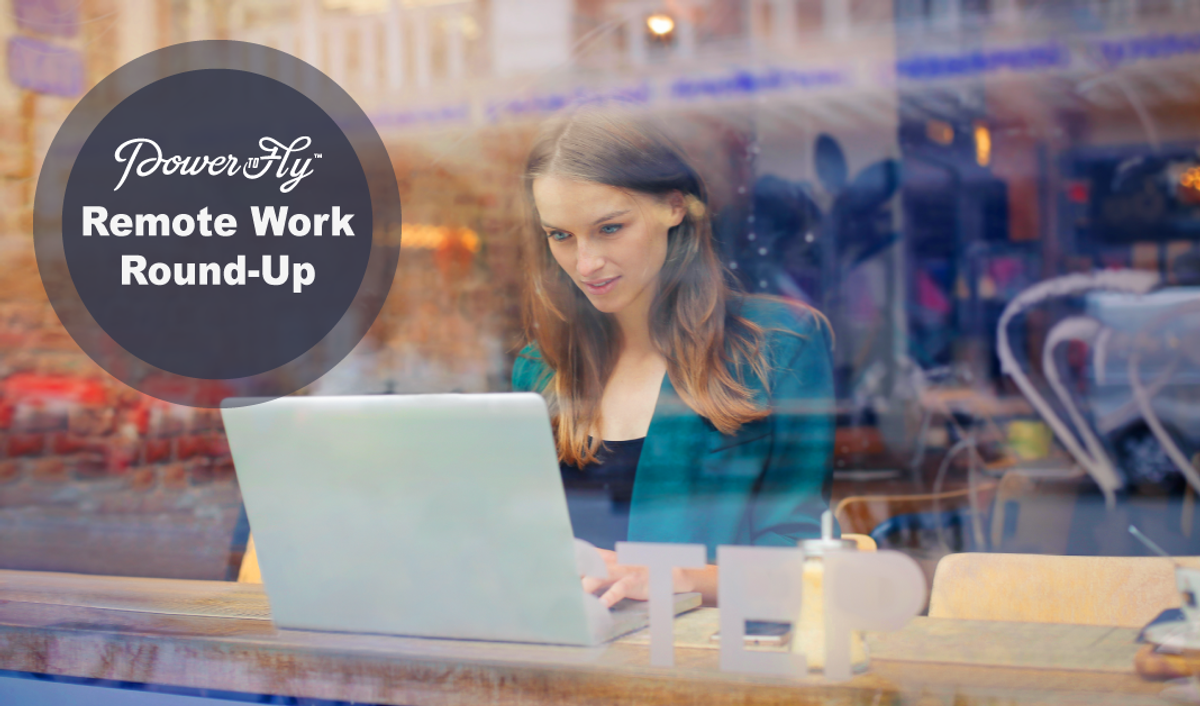 Jobs
Remote Work Round-Up
Want to know what working from home is really like? Our friends at Buffer (see below for one of their remote jobs!) collected data from 1,900 remote workers to produce their "State of Remote Work 2018", and it's clear that working remotely is more than just the pretty stock photo of a woman drinking a latte while working in a coffee shop (but it's pretty close!).
---

90% of the surveyed remote workers plan on working remotely for the rest of their careers. 70% of these employees work remotely full-time, leaving the other 30% with "flexible" work-from-home schedules. However, of that 30% with flexible schedules, 60% would love to work remotely full-time.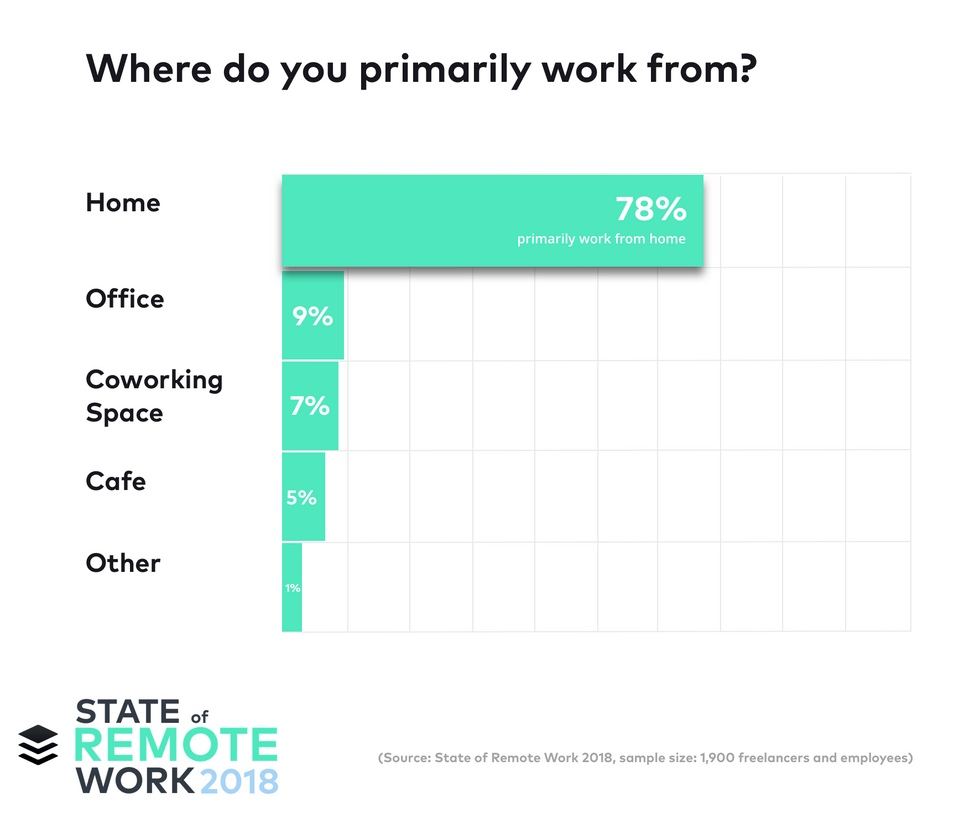 Still have that coffee shop image in your head? In reality, only 5% of the surveyed remote employees work from a cafe or coffee shop. 78% work from their own homes- but 33% of those homebodies will work from cafes when choosing to work outside their homes (depending on convenience).
Remote working has never been so popular, and it's only on the rise. Companies are beginning to ditch offices completely and go completely remote, which helped CEO, Dave Nevogt, kickstart his company Hubstaff:
"It's clear to me that remote employees stay longer, work harder, and offer better ROI over co-located employees. The freedom to work from when and where you want is one of the most desired benefits employees have — it helps us keep our attrition rates low."
Are you ready to join the forces and become a full-time remote employee? Check out these 10 new openings and visit our work-from-home jobs page for more opportunities!
3BL Media - Director of New Business Development (Remote)
Buffer - Engineering Manager (Remote)
Corgibytes - Sales and Marketing Coordinator (Remote)
DuckDuckGo - Site Reliability Engineer (Remote)
Joya Communications - Senior DevOps Engineer (Remote)
Kyero.com - Technical Support Superstar (Remote)
Pumpables - Marketing Lead (Remote)
GitLab - Strategic Account Leader (Remote)
Very - Sr Software Engineer (Remote)
Zapier- Data Scientist (Remote)