GET EMAIL UPDATES FROM POWERTOFLY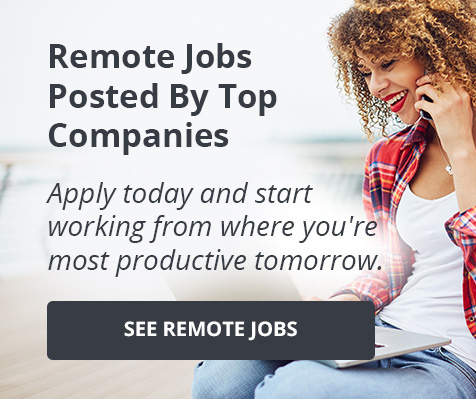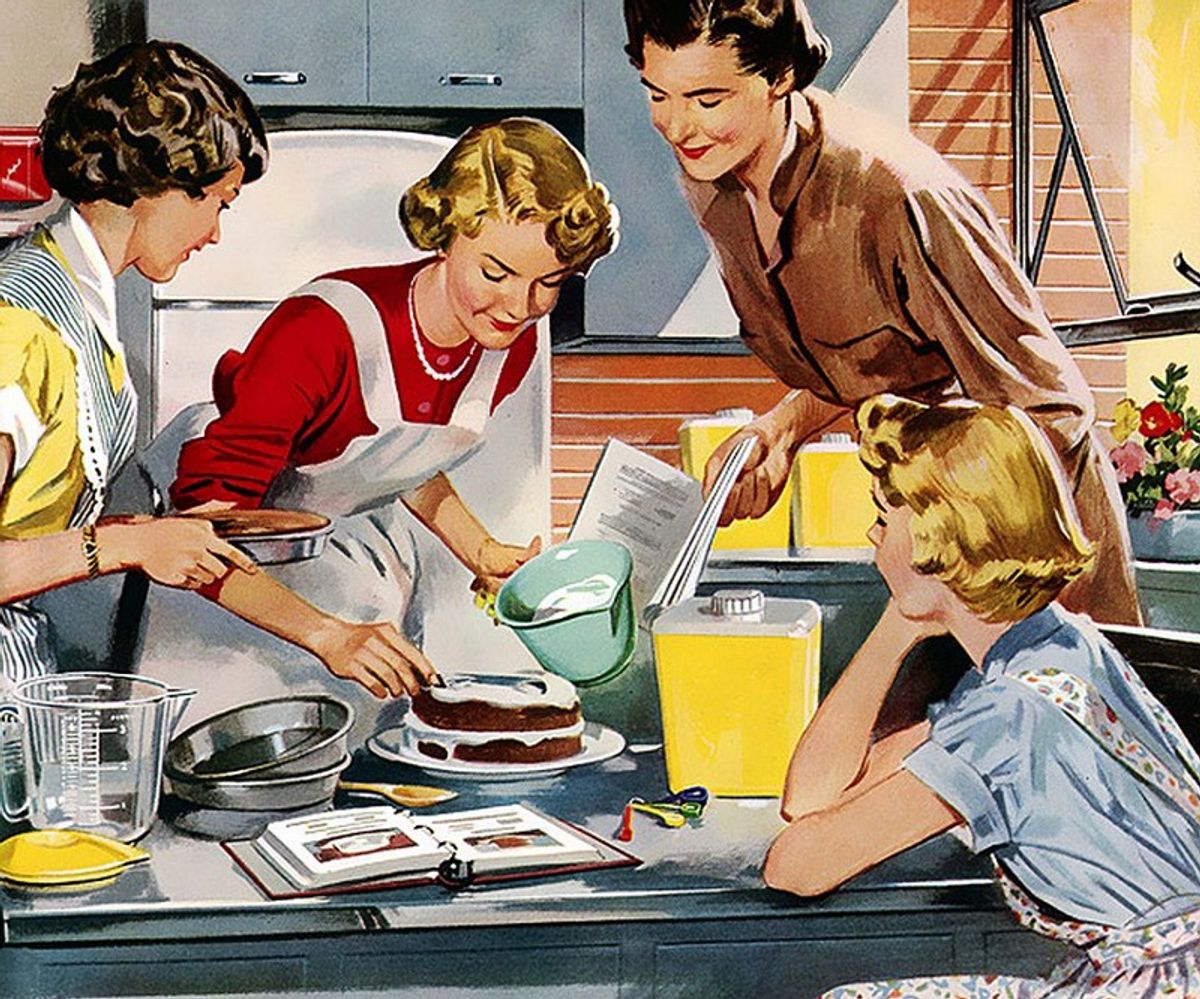 Career and Interview Tips
When Working From Home, Follow These Tips To Actually Get Things Done
So you sometimes work from home (or maybe all the time)… Did you think it would give you MORE TIME?
---
Did you imagine it like this — you could do a whole day's work and still finally bake something for the company holiday meet up? Hahahahah. No.
It's really more like this…yeah?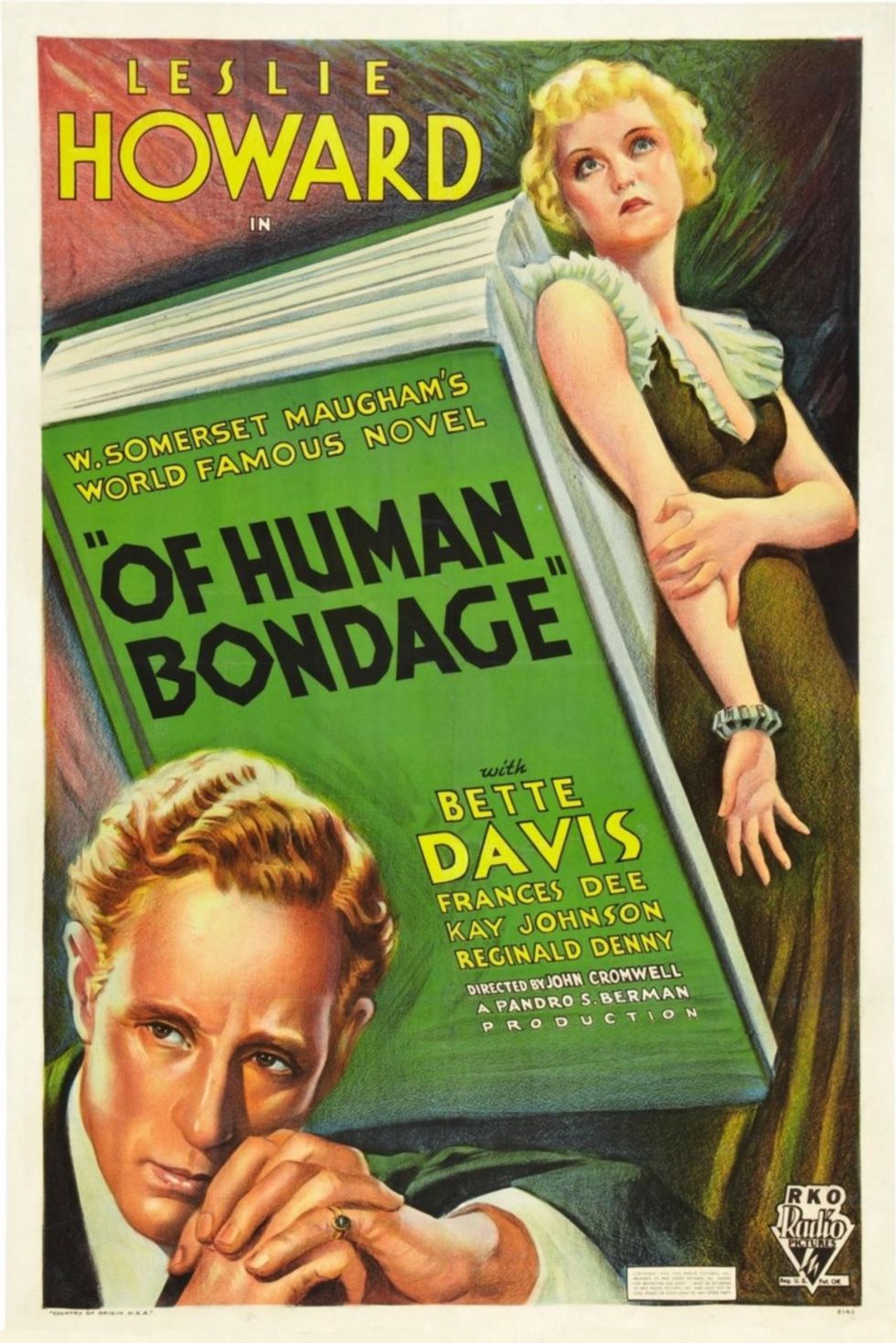 So, how is it that you can find yourself with less time while working remotely? And more importantly what can be done about it?
Don't despair, we deal with work-from-home quandaries all the time at powertofly.com. We have a few suggestions on how you can make your remote time more productive. Work with your manager to set some of these ideas up. The benefits will be felt 'round the company, and you'll be a productivity she-hero.
SYSTEMS
Request predictable, recurring meetings — and don't cancel them. "Make sure one-on-ones happen," says Robert Duffy, VP of mobile application and API engineering at Time Inc. "Especially in a team that's distributed, calendaring becomes somewhat chaotic. Those are times where you learn about your staff…you get to know what's working and what's not working on an individual basis."
The more autonomy you are given over your schedule, the more productive you'll be. "There are a select few hours during the day where engineers have revved up to the flow state and are producing the best code," says Andrew Montalenti, CTO and Co-Founder, Parse.ly. "If you interrupt an engineer then, you're disrupting this state and it can take them a while to get back there again."
CULTURE
Get to know your teammates outside of the (home) office. Encourage social bonding and trust by participating in a strong culture. "We work hard to maintain core values (quality over quantity, keep it simple, "for parents, by parents," and done is better than perfect), all of which speak to the idea of making your work fit around your family, rather than the other way around," explains Allyson Downey founder and CEO of weeSpring.
And just because you're virtual, doesn't mean you can't have fun celebrating success. "We have an end of the week 'wrappy hour,' says Duffy at Time Inc. "Everyone dials in and shows off what they've done for the previous week. That's a really good bonding activity."
PRODUCTIVITY
Set expectations. Know what you are accountable for, and strategize to determine what can (or can't) be done each day and week. If you need help or more insight, just ask.
Clément Huyghebaert, Director of Engineering at BuzzFeed, agrees collaboration from day one is crucial to success. "If the remote worker does not understand the direction/strategy of the company after two to three weeks, it probably means that we didn't include them in our process enough."
COMMUNICATION
Make fluid communication a priority. Join a virtual space for you and your team to swap ideas and build connections, whether via Slack, video chat or another easily accessible tool. "We make a lot of use of online video conferences, says Duffy at Time Inc. "We're looking at getting fixed TV stations with cameras on top of them that people can gather around at our different locations."
Real-time communication and tracking tools like JIRA can get you that much closer to email nirvana: inbox 0. "We use Slack as our primary channel of communication (otherwise, everyone's email inboxes would explode)," says Downey at weeSpring. "We also use Google Hangouts often to talk things through live."
Andrea Goulet, CEO of Corgibytes, adds: "Having a group chat tool (we use Slack) has completely changed the way we do business and is essential for a remote team. It keeps all our conversations out in the open and creates opportunities for team members to connect. We've been able to use their API along with Lita to build an internal tool…that "fetches" information for us, such as client budgets, blocked tasks, reminders and more."
Finally, it's important to be spontaneous and not worry so much about perfection. "Welcome experimentation, making mistakes and learning together," advises Dicker at The Washington Post. "We learn from those mistakes and build a stronger, more sustainable solution because of it."
If/when the above doesn't transpire, despite your polite suggestions turning to urgent pleas for change, there's always a new, amazing remote position on the PowerToFly platform to choose from! So go ahead, check 'em out, and apply to a company that will value you AND your time — including ours!
Senior Data Engineer-Zapier, Inc.
Software Developer-BrightOutcome, Inc.
Senior Data Science Engineer-AdRoll
Senior Software Engineer, Real Time Bidding-AdRoll
Lead Product Designer-Salesforce.org
Force.com Developer-Salesforce.org
Engagement Manager-ULTRA Testing
Women's Entrepreneurship Day Webmaster (Volunteer)
Business Development Returnship-PowerToFly
Enterprise Account Executive-PowerToFly