GET EMAIL UPDATES FROM POWERTOFLY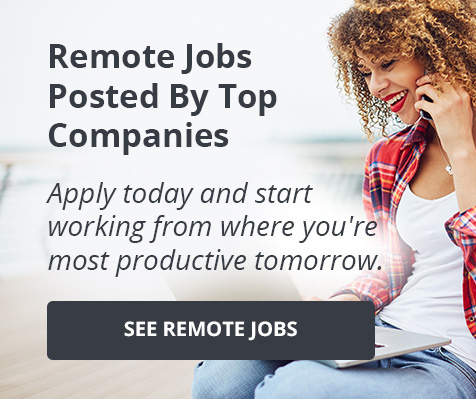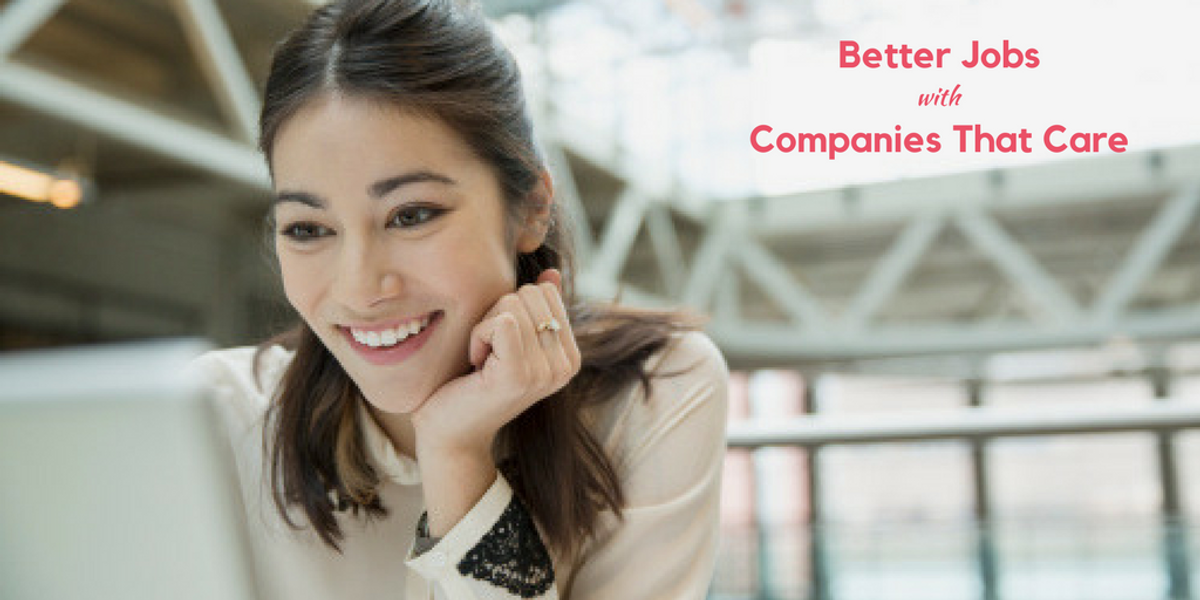 Companies That Care
Better Jobs with Companies That Care
Don't know about you, but we often lay awake at night repeating the words to Starship's 1987 ode to determination, "Nothing's Gonna Stop Us Now." Here's a sample to dwell on: "And we can build this dream together, standing strong forever, nothing's gonna stop us now!" (Just imagine that in the voice of the legendary Grace Slick as opposed to our legit caterwauling.) But in all seriousness - often times the best way to stay motivated is by repeating a mantra. Lather, rinse, repeat and it's sure to stick in the craw of your brain. (Just ask our current '80s addled-mind). What affirmations do you use to make it through tough times? Check out our Facebook group conversation on this very topic and add yours to the list!
FEATURED COMPANY THAT CARES: VIACOM
Ever pined for a peek behind the curtain at one of the most innovative media companies of all time? Here's your chance: Viacom is hiring! If working alongside top creative minds in the industry wasn't enough, you'll be sure to be head over heels for Viacom's perks. And they've got a host of onsite diversity groups like Asian American Media Professionals, The Black Employees Resource Team, and The Working Parent Community, just to name a few. On top of that, they have a ton of amazing benefits like flexible working schedules, paid time off, supportive colleagues and ample health insurance so you can not only spend time with your family, but also take care of them.
For more choice opportunities with companies that care, see below. And you can peruse even more open roles on our Jobs page.
Addepar - Communications & PR Support Associate, New York, NY
AdMass - Backend Engineer, New York, NY
Avant - Software Engineer, Platform, Chicago, IL
Bloomberg L.P. - Senior Software Engineer, Build Workflow, New York, NY
Casper - Software Engineer, New York, NY
Dow Jones & Company - Application Developer, New York, NY
Goldman, Sachs, & Co. - Frontend Web Developer, NY/TX/UT/IL
Hearst Newspapers - Frontend Developer, New York, NY
Itavio - Systems Developer, Remote
Karat, Inc. - Software Engineering Intern, Seattle, WA
Sephora - Director, PMO - Delivery & Governance, San Francisco, CA
Shopify - Senior Front End Developer, Ottowa, ON, Canada
Time, Inc. - Software Development Engineer II, Seattle, WA