GET EMAIL UPDATES FROM POWERTOFLY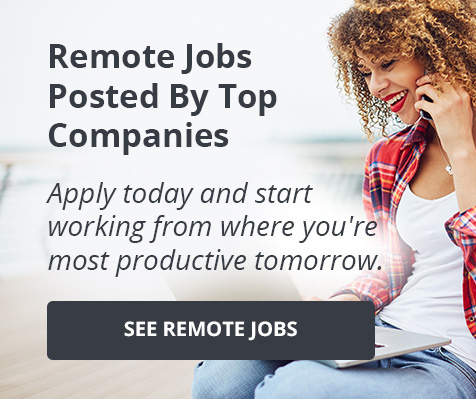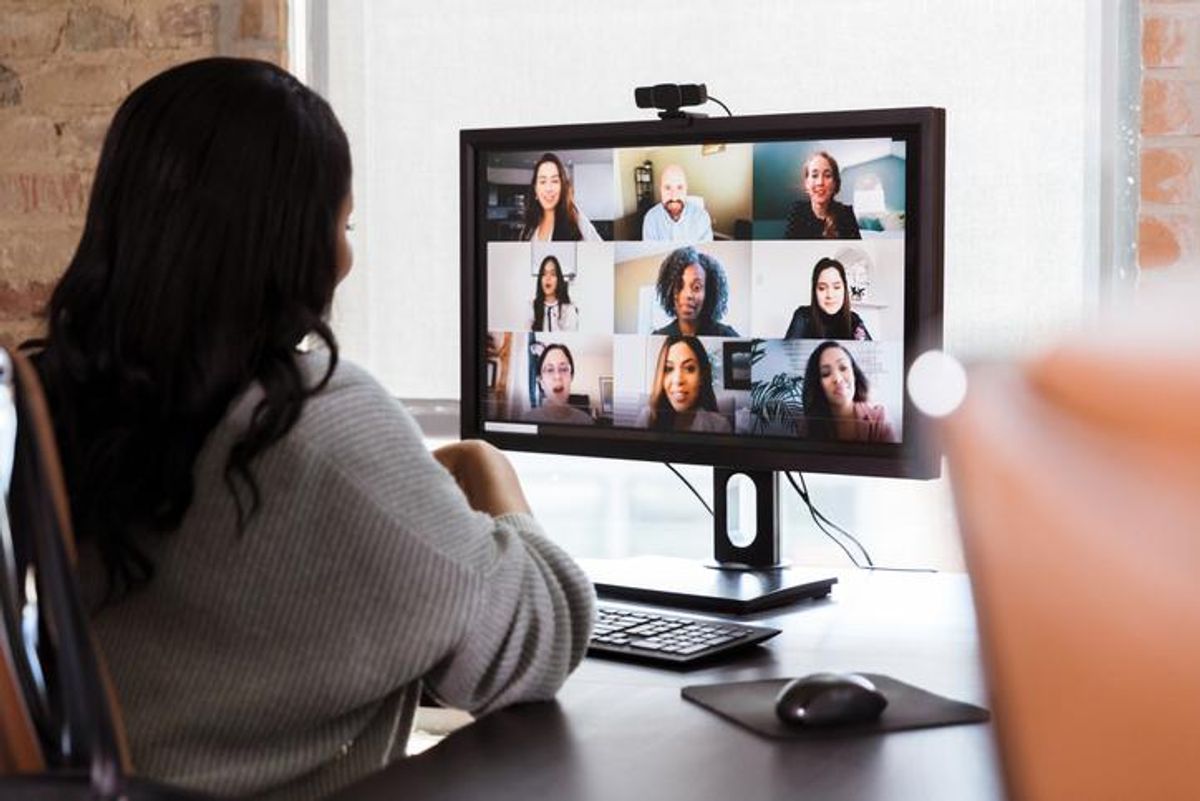 Noodle
How Noodlers are Building Community during COVID
Below is an article originally written by Dustin Ramsdell. Go to Noodle's company page on PowerToFly to see their open positions and learn more.
As large companies like Facebook, Twitter, and Google continue to commit to remote work cultures, I figured it would be a good time to reflect on my journey into full-time remote work at Noodle over the past two years, and some impactful conversations I've had with folks in edtech through my podcast.
Remote work is a bit of a foreign concept in higher education traditionally, even though recent months have shifted that dramatically. Even so, it is still a major culture shift for a very place-based profession. The ways we communicate, balance our time, and create community all have to change. There is a lot of good that has come of this shift, and hopefully I can reinforce some of that by sharing some anecdotes from my time at Noodle.
Communication is (Still) Key
When I've worked on-site, I have tended to keep to myself and focus on my work. With that being said, offices are naturally social environments and I've appreciated them for that. It helps to build a culture and community at work. We also tend to take it for granted.
In my experience, remote work can be just as effective in terms of communication while also allowing people to work uninterrupted in whatever way and time suits them best. Since we're all apart and still need to keep in touch, we have to put deliberate thought and effort into making sure everyone is up to date, can contribute, and can keep track of progress on projects. There are plenty of great tools out there to help with these sorts of things, but I've found Slack to be an amazing platform for teams to communicate with each other. We use it here at Noodle and it can have so many helpful integrations so each person can customize it how they want and make sure to join all of the channels they want to be a part of. Also, you must have a project management tool like Jira (preferably alongside Confluence) to keep track of ongoing work across teams. You can also build repositories of knowledge for yourself and others, and these can be so crucial as teams grow and people move on. We use Jira across the entire team here at Noodle and it works wonders to keep everything organized and on track.
Lastly, remote work has been transformative in the way I approach video calls. We've all certainly become much more acquainted with these nowadays, but even still, there is so much to learn and improve on to make sure these meetings are run effectively. Simple things like better lighting, sound, and framing can help to make sure there aren't any distractions or disruptions. It has also been reinforced how important it is to make sure you practice your active listening skills to convey your understanding to others. Also, since it can be a sort of slippery slope, making sure only the truly necessary folks are included on your video calls since it can just be too cumbersome with too many people even though there is often no limit to what the platform can handle. Noodle has done a lot of work here to make sure everyone is equipped with what they need to be their best self forward and norm our expectations around how these meetings are structured. From day one, I was given the opportunity to get all of the gear I needed to deck out my workspace to help me to be efficient and be able to communicate effectively.
Balance, Harmony, & Integration
Something I've really appreciated these last few months as a new parent (and an expectant one before that) is the ability to be present and as helpful as I can be for our little family. Remote work (namely working from home) has allowed for me to be able to better integrate my job into my roles as a parent, a husband, and just as a human being who needs time to take care of myself. Not having to waste a huge chunk of everyday commuting and being able to just step away from my desk and attend to other duties around the house, be able to pop out for a quick appointment, or grab coffee with a friend has been something I am continually grateful for. Noodle has made sure to reinforce the need (right now especially) for protected time to tend to childcare needs and even just have time away from work to care for ourselves through initiatives like Summer Fridays.
I will certainly acknowledge that work-life balance is hard, even in remote work. There are busy days where I can't get to any of those chores around the house and that can be stressful as I pass by the dirty dishes in the sink and the dog looking expectedly at me to go outside. I've been able to work on this and make sure my wife and I work as a team to do our best balancing it all and at the end of the day, that's all we can ask of ourselves; is to do our best. The work and the chores will be there. Working from home takes that same ethos of deliberate care and thought that I mentioned before, just applied in your own personal context. Certainly, some people will need to have literal separation and will find a coworking space more conducive to their success, but I prefer to optimize my own workspace at home. In addition, the culture of any organization needs to support this as well and everyone at Noodle is really patient and caring about what each of us needs at any given moment.
Community is What You Make It
I mentioned the concept of community before when it comes to remote work. Certainly higher ed is big on building vibrant communities for students, and that is no different in digital spaces. Transitioning to working from home, there are times I definitely miss the feeling of being on a college campus or even just in a shared physical space with my team. Now I have to put the same intentional energy into making sure I get out to local networking events, go to conferences, and keep in touch with colleagues over email, social media, etc.
On the organizational side, there needs to be an emphasis on building rapport and culture even from a distance. I've seen really fun efforts in the shape of care packages sent to employees around important milestones, doing "fireside chats" on a consistent basis, bringing everyone together frequently to align on what is happening, and making sure to celebrate the successes of team members publicly. These are things that I sometimes never experienced even when I was in person for various higher ed jobs. Noodle has done all of this and more which is really refreshing and much appreciated. It helps to know the need here is apparent to our leadership and they give time and effort to it.


Remote work has changed my professional life for the better. Higher ed often struggles with work-life balance and to be able to support student success each day at Noodle in a way that better integrates into my life, is simply a game-changer. I don't know if I'd ever go back honestly. I hope this trend in higher ed is here to stay.