GET EMAIL UPDATES FROM POWERTOFLY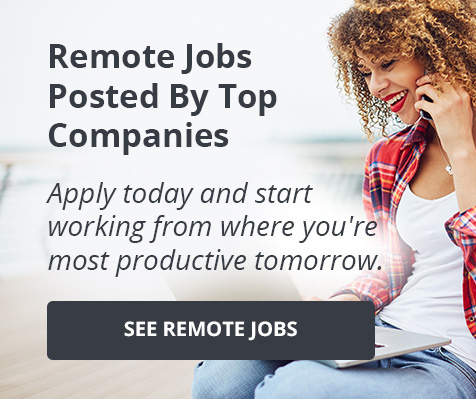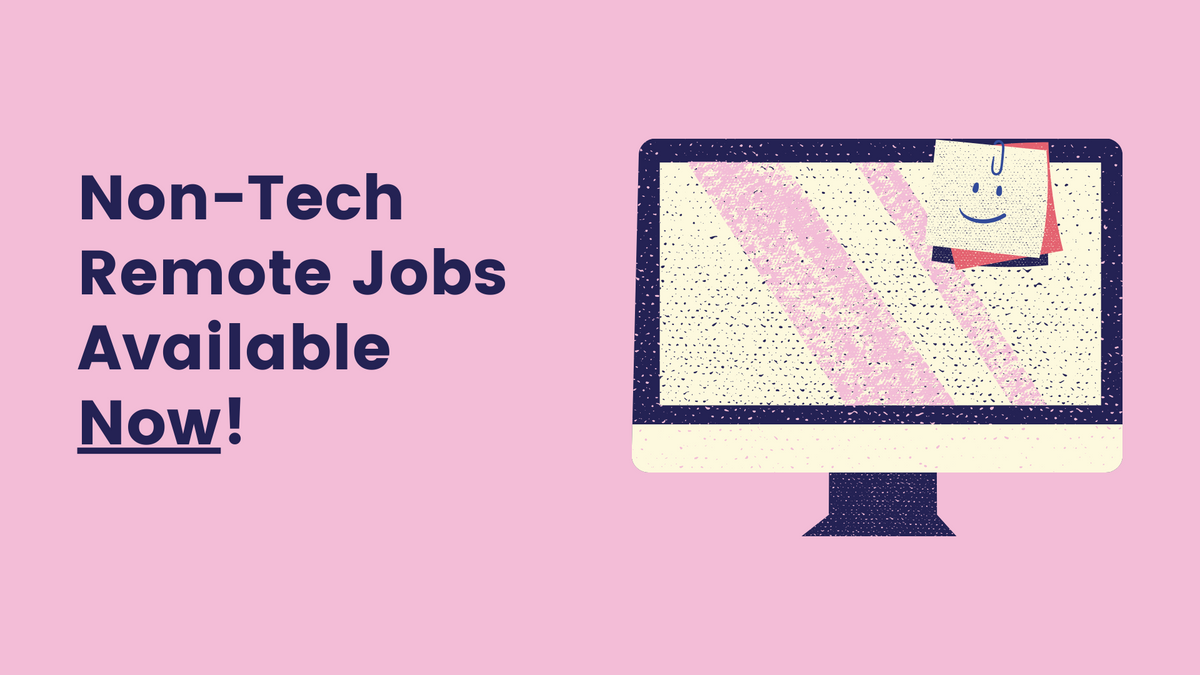 Landing a New Job
Non-Technical Remote Jobs Available Now! [Jobs Updated on: 8/10/2021]
Because you don't need to be a "tech person" to work at a tech company.
[This article was first written on April 24th, 2020 and was updated on August 10th, 2021.]
People in all industries and fields have felt the impact of the Coronavirus pandemic, but it's no secret that some fields have been hit harder than others. The information technology sector stands to fare relatively well, as their products continue to be in high (or even higher than usual) demand during lockdown – just consider Zoom and Netflix.

---
So what should this mean for you if you're on the job market? Tech companies are an ideal place to look for roles — and by necessity, these companies are hiring remotely and offering unprecedented amounts of flexibility. While some companies may be looking to make remote hires who would later transition to in-office staff, it's unlikely that they'll rescind work-from-home flexibility all together.
The best part? Software engineers aren't the only ones that can benefit from tech companies hiring remotely. You can work in tech without being highly technical. (Though if you are an engineer, we've got hundreds of open remote roles for you to check out!)
So if you're on the job market, consider the open remote roles listed below with tech companies that are still hiring! We've created four clusters of opportunity for you to consider depending upon your skillset and expertise:
-----
Don't see a job that's a good fit? Sign up for customized job alerts here.
Good luck!