GET EMAIL UPDATES FROM POWERTOFLY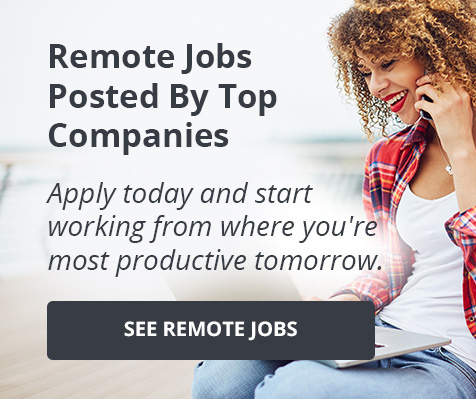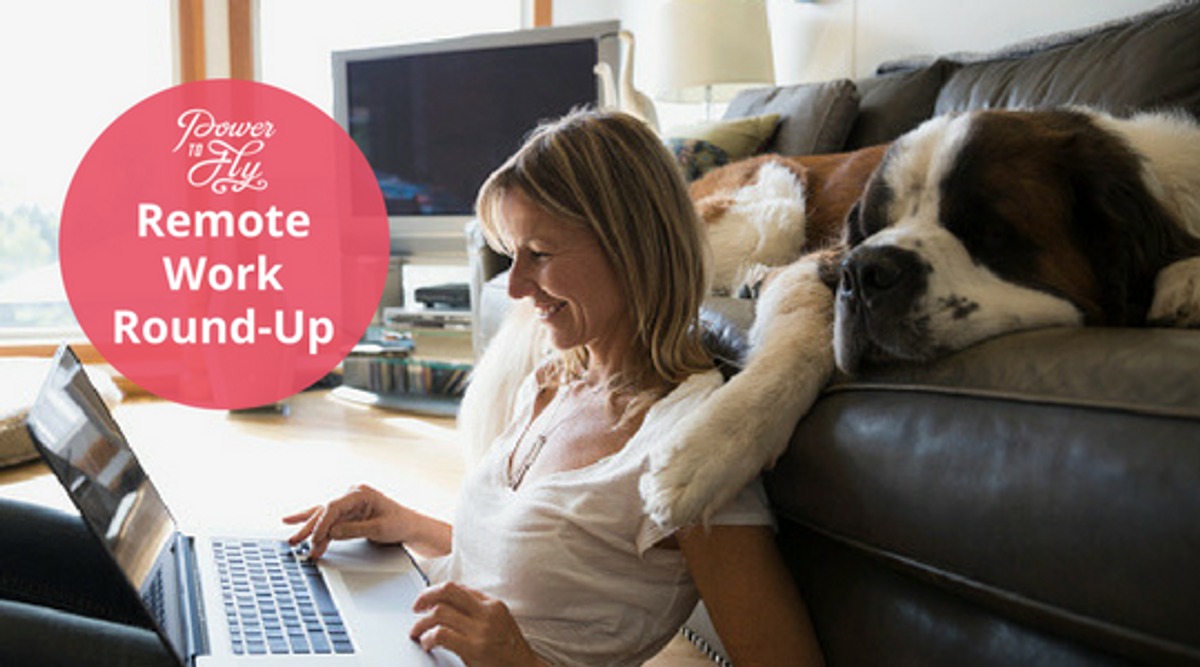 Companies That Care
Remote Work Round-Up
Working remotely can certainly solve many issues modern businesses face, but can it also work towards closing the gender gap in tech? According to a recent article by Chelsey Grasso on Huffington Post, the answer is yes. The available information on the current gender gap in tech is staggering, to say the least.
Grasso gives us the following statistics:
56% of women in the tech industry leave their jobs mid-career
51% of women say being a working mother made it difficult for them to advance in their careers
33% of women left the tech industry because it did not allow enough flexibility for a healthy work-life balance
Though the issues listed above may not be unique to the tech industry, they are still real. And the biggest issue surrounding women not being properly represented within the technology industry is that the products become rote; the white, male majority you find at many tech firms end up dictating to diverse audiences what they should like and interact with. (Though you may be glad to know that PowerToFly works hand-in-hand with companies to ensure the previous scenario does not transpire. Hooray for companies that care!)
While working remotely may not be the perfect solution to close the gender gap in tech, it is still a solution, and a viable one at that to inch the divide closer to equality for all.
Ready to get a great career in tech going, remotely? Check out some of our open opportunities below, and be sure to take a look at our Jobs page, too!
Complex Networks - Freelance Designer & Animator, Marketing
DuckDuckGo - Site Reliability Engineer
GitLab - Director of Product Marketing
GitLab - Sales Development Representative
JOOR, Inc. - Senior Software Engineer
Redox, Inc. - Full Stack Engineer
Very, Inc. - Full Stack Engineer
Zapier, Inc. - Customer Champion
Zapier, Inc. - Data Engineer / Analyst