GET EMAIL UPDATES FROM POWERTOFLY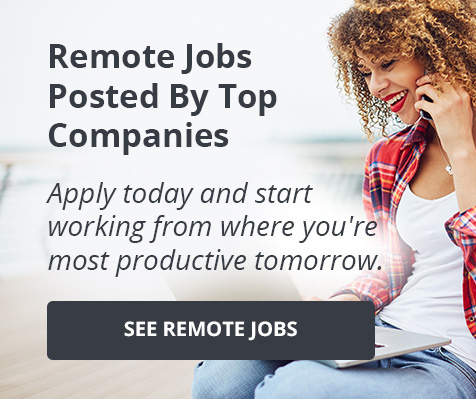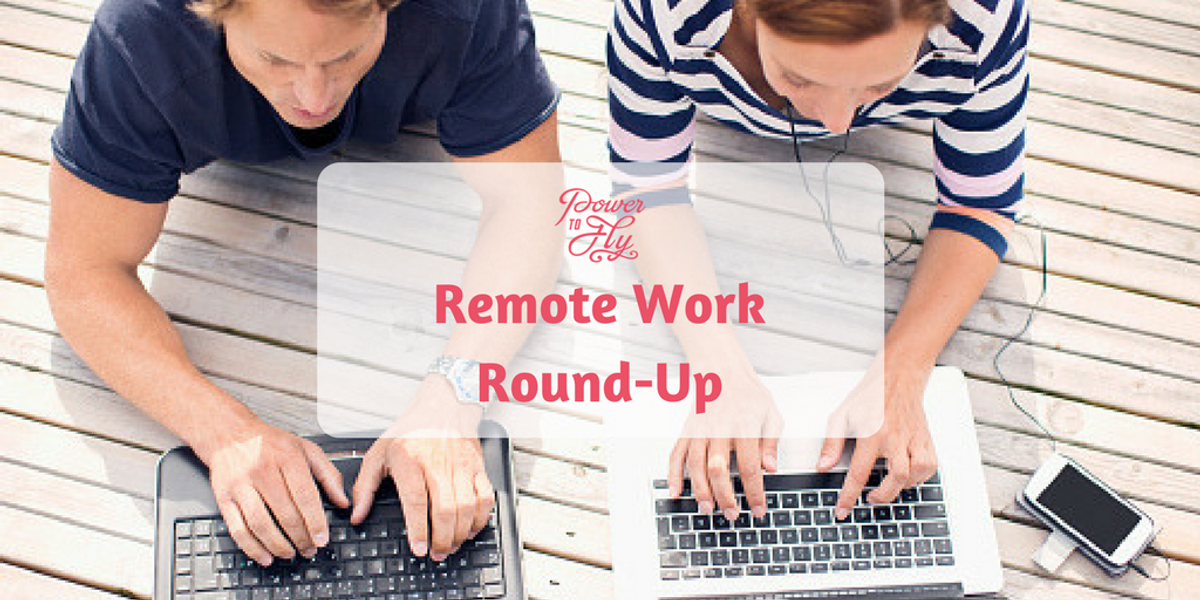 Remote Hiring
Remote Work Round-Up
Would working from an office, even part-time, be more appealing if your workspace was designed as a home away from home?
Some companies are betting on it, says Ariel Parrella-Aureli in a recent post on Workforce.com, driven by feedback from millennials. She writes:
"Millennials are one group pushing for flexible work hours and remote work access, according to HR experts and millennials themselves...Being constantly plugged into social media and computers for work, office spaces no longer need to be so segmented and traditional, which younger generations know well. These office spaces are similar to working from home and allow flexibility in work schedules and boost engagement and creativity, studies show. "
Airbnb is one major brand that has latched onto this new way of thinking. Parrella-Aurelli shares:
"Airbnb's office is said to be like entering someone's house; creative homey nooks with hanging lights, colored walls and antique portraits and memorabilia for private concentration, standing-only desk cubicles or large sleek lounges with wall plants and dog-friendly spaces has the company receiving rave reviews for its space.
Mixed with a modern office setting of ample wooden tables for conferences, meetings and productive vibes...modern spaces like these are heading toward a future where the work-life balance will be less office space and more working from home. These spaces are acting as a 'second home' while losing the title of a typical 'office.'"
Share your thoughts with us: are offices designed to look like homes more palatable than traditional spaces? Find us on Twitter at @powertofly and let us know!
Regardless of your answer, take a look below at some of our open remote or flexible opportunities. For even more available roles, head over to our Jobs page.
This week's curated list of jobs from the PowerToFly platform include:
BetterUp - Demand Generation Lead (San Francisco, CA / Flexible)
BetterUp - Talent Solutions Specialist (San Francisco, CA / Flexible)
Buzzfeed - Senior Manager of Product Management (New York, NY / Flexible)
Casper - Engineering Manager (New York, NY / Flexible)
DuckDuckGo - Business Development Manager (Remote)
DuckDuckGo - Social Media Strategist (Remote)
Etsy - Senior Software Engineer, iOS (Brooklyn, NY / Remote)
L3 Technologies, Inc. - Supplier Quality Engineer (Remote)
Pedago, LLC - Content Developer (Remote)
Rubica Inc. - Backend Software Engineer (San Francisco, CA / Flexible)
"Nothing will work unless you do." - Maya Angelou