GET EMAIL UPDATES FROM POWERTOFLY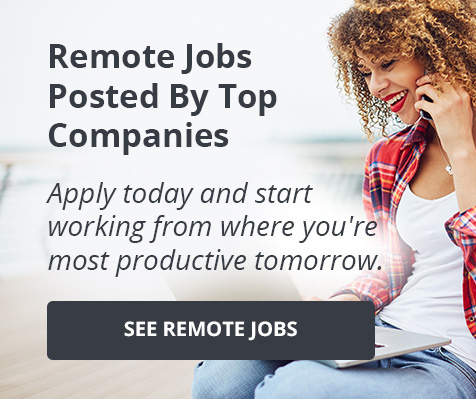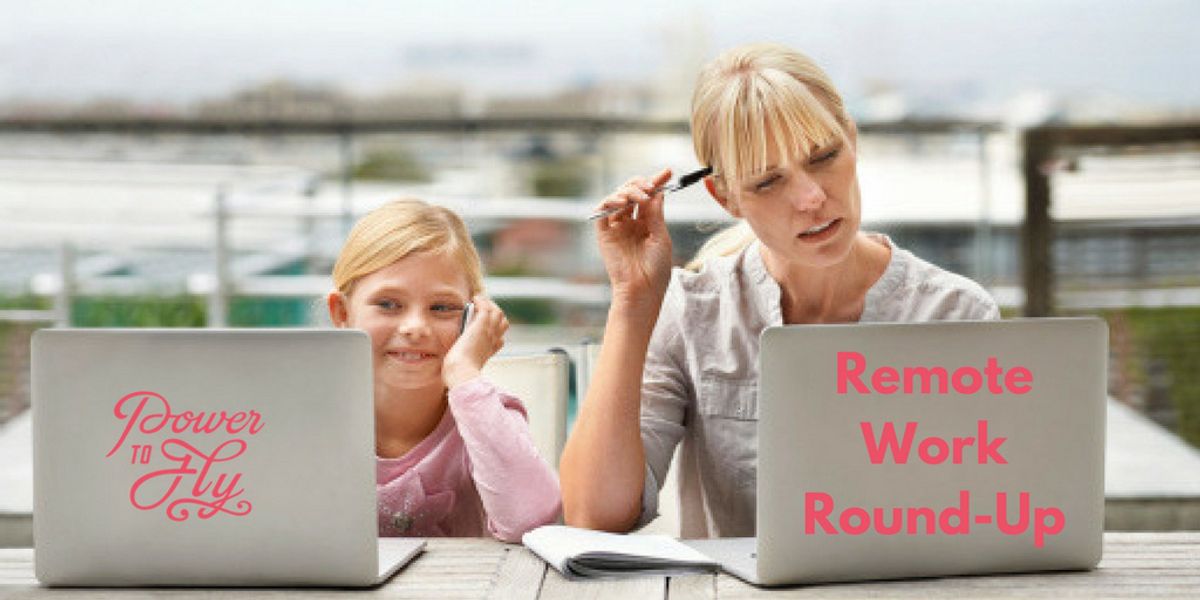 Remote Hiring
Remote Work Round-Up
Jerry Useem at The Atlantic wrote a story this week on what happens when remote work doesn't work.
Citing recent examples such as IBM, Yahoo, Aetna and Best Buy, he reasons the denominator tying all these businesses together are fairly easy to spot (can anyone guess?) We'll give you a hint: they're all companies on the decline.
In connection to IBM calling back its remote workers to the office, Useem writes:
The reaction was generally unsparing. The announcement was depicted, variously, as the desperate move of a company whose revenues had fallen 20 quarters in a row; a veiled method of shedding workers; or an attempt to imitate companies, like Apple and Google, that never embraced remote work in the first place. "If what they're looking to do is reduce productivity, lose talent, and increase cost, maybe they're on to something," says Kate Lister, the president of Global Workplace Analytics, which measures (and champions) working from home.
Regardless of the set-up, Useem ultimately makes the argument that remote work doesn't work. His reasoning? Succinctly said, workers need to be in close proximity in order to be productive.
Consider the extremely tiny office that is the cockpit of a Boeing 727. Three crew members are stuffed in there, wrapped in instrument panels. Comfort-wise, it's not a great setup. But the forced proximity benefits crew communication, as researchers from UC San Diego and UC Irvine demonstrated in an analysis of one simulated flight—specifically the moments after one crew member diagnoses a fuel leak.
It is a model of collaborative efficiency, taking just 24 seconds. In the email world, the same exchange could easily involve several dozen messages—which, given the rapidly emptying fuel tank, is not ideal.
At PowerToFly, we believe working in both the office and from wherever a worker is most productive are both good options: they're personal and professional choices. If you're in the market for a remote gig, we can help. Take a look below at some of our open remote or flexible opportunities. For even more available roles, head over to our Jobs page.
This week's curated list of jobs from the PowerToFly platform include:
Buffer - Android Developer (Remote)
Etsy - Senior Android Engineer (Brooklyn, NY or Remote)
General Assembly - Senior Software Engineer (Remote)
Gitlab - Database Lead (Remote)
Manifold.co - Frontend Engineer (Remote)
SellerCrowd, Inc. - Growth Marketer (Remote)
Shopify Plus - Partner Manager Lead (Remote in Canada or Central U.S.)
SumofUs.org - Product Director (Remote)
Three Rescue Dogs - Ionic Mobile App Developer (Remote)
Women Who Code - Software Engineer (Remote)
Zapier, Inc. - Product Manager, Growth Marketing (Remote)
"Pleasure in the job puts perfection in the work." - Aristotle