GET EMAIL UPDATES FROM POWERTOFLY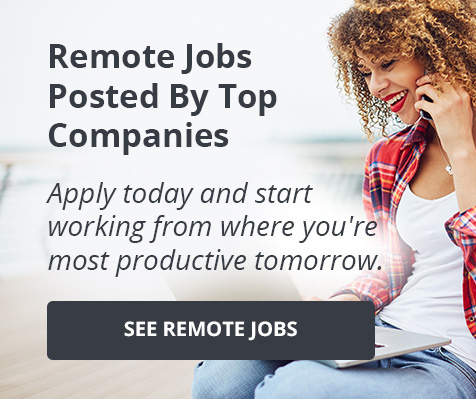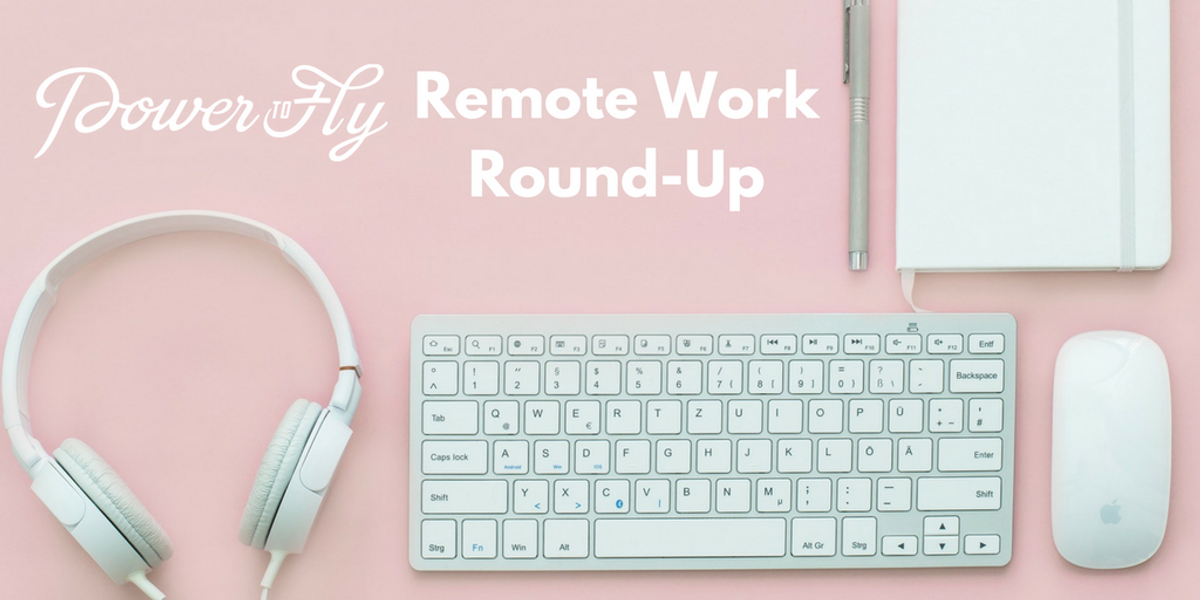 Remote Hiring
Remote Work Round-Up
Would you give up working remotely if your office space more closely resembled your home-base? As more companies look to modernize, those types of offerings are on the horizon - or already here.
According to Steve Lohr at The New York TimesThe New York Times, traditional companies such as General Electric, Microsoft and IBM are following in the footsteps of more contemporary brands such as Facebook and Google by asking for forgiveness for the full-fledged launch into cramped, crowded open-concept workplaces. And it's just in time for IBM, after calling back all their remote workers back to their HQ homestead earlier this year.

So, what do these new office spaces like? Lohr writes:
"The new model is largely open, but not entirely. Under the revised thinking, breaking down walls to bring people together is good, but so are 'team spaces' and standing tables, comfortable couches and movable walls.
Privacy is also good, particularly for tasks that require intense concentration, the thinking goes. That doesn't mean a return to the glory days of private offices, but it does mean workers have more space and more places to seek solitude than in the neo-Dickensian workbench settings. The new designs often include 'isolation rooms,' soundproof phone booths, and even lounges where technology is forbidden."
Will meditation rooms on every floor bring you back into the building? Let us know on Twitter: @powertofly.
But if it's not enough to convince you, take a look below at some of our open remote opportunities. For even more available roles, head over to our Jobs page.
This week's curated list of remote jobs from the PowerToFly platform include:
Buffer - Android Developer (Remote)
Canonical Ltd. - Systems Reliability Engineer (Remote)
General Assembly - Drupal Developer (Remote)
Help Scout - Senior iOS Engineer (Remote)
SellerCrowd, Inc. - Growth Marketer (Remote)
Shopify Plus - Partner Manager Lead (Remote in Canada or Central U.S.)
Tripcents - iOS Engineer (Remote)
Women Who Code - Software Engineer (Remote)
Zapier - Content Team Manager (Remote)
"Light tomorrow with today." - Elizabeth Barrett Browning