GET EMAIL UPDATES FROM POWERTOFLY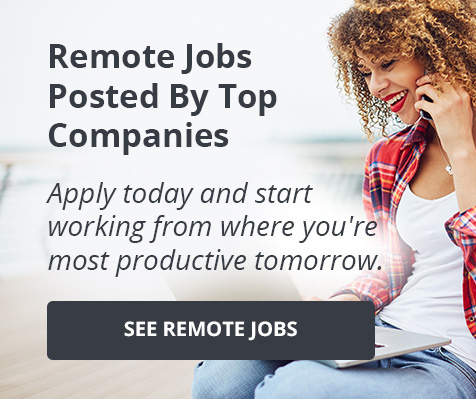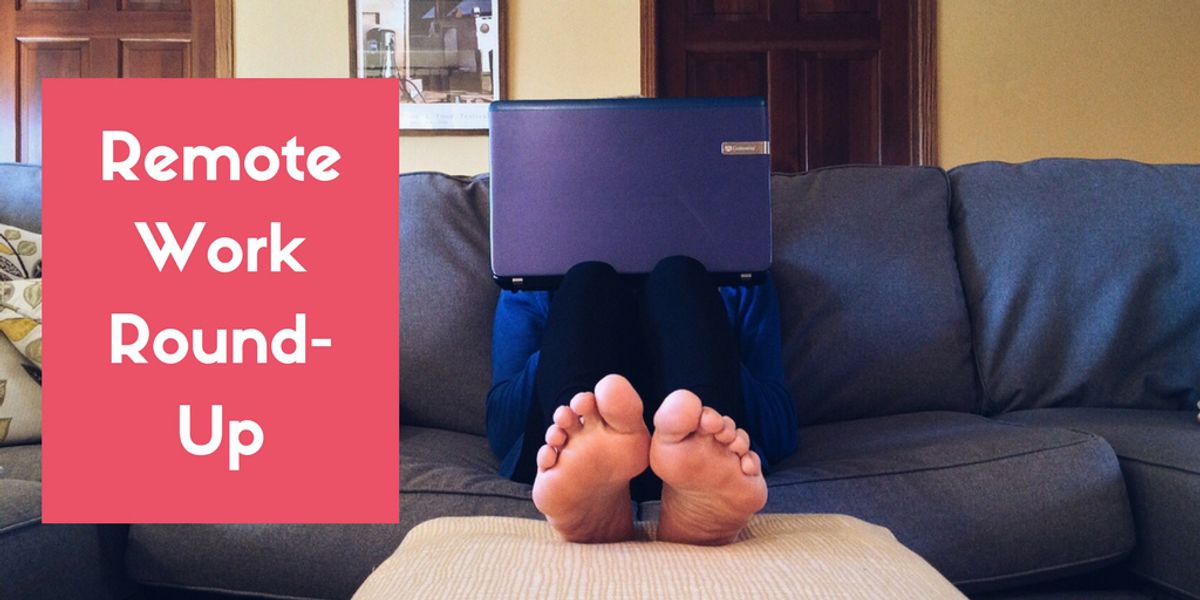 Remote Hiring
Remote Work Round-Up
Richard Branson, founder of the Virgin mega-empire and all around badass dude, has never been one to shy away from sharing his opinion. And boy, are we glad he did this time around. Why? Well, as Branson recently stated to CNN's Boss Files with Poppy Harlowpodcast: to working parents seeking more time with their children, work from home.
(Note: even more impressive, notice how he said parents and not mothers).
Branson explains:
"I'm a great believer in people working from home. I encourage our staff if they want to work from home...I lived in a houseboat when my kids were young," he recalls. "I was building Virgin. They were fooling around. I changed a nappy and I'd be on the phone. So I suspect I'll see more of my kids and family than almost any father....the most important, in the end in life, is your family and friends."
And who wouldn't want to hear a statement like that come out of their bosses mouth?
Branson goes on to give an update into his intended foray into space, which, after a 2014 accident of a test space shuttle, has unfortunately been grounded. But Branson expects to be gliding through the milky way within the next 6 months or so. Anyone care to join him?
If your boss is not as cool as the illustrious Richard Branson, or at least not as permissive as it pertains to working from home (being that cool is certainly hard to beat), take a look below at some of our open remote opportunities. For even more available roles, head over to our Jobs page.
Buffer - Android Developer (Remote)
Canonical Ltd. - Systems Reliability Engineer (Remote)
Etsy - Senior Android Engineer (Brooklyn, NY or Remote)
General Assembly- Drupal Developer Contractor (Remote)
Hirepool.Io - Backend Engineer (Remote)
Manifold - Front End Engineer (Remote)
Second Wind Consultants - Book Keeper (Remote)
SellerCrowd, Inc. - Growth Marketer (Remote)
Wikimedia Foundation - Traffic Security Engineer (Remote)
Zapier - Product Designer, Partnerships (Remote)
"For every two minutes of glamour, there are eight hours of hard work." - Jessica Savitch