GET EMAIL UPDATES FROM POWERTOFLY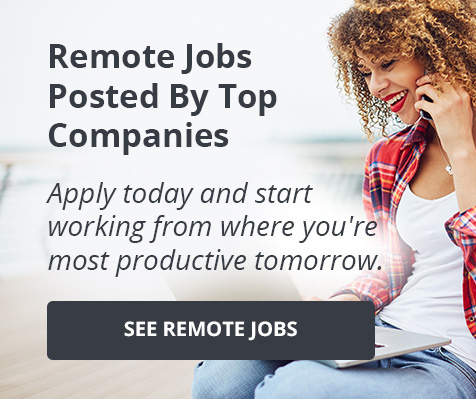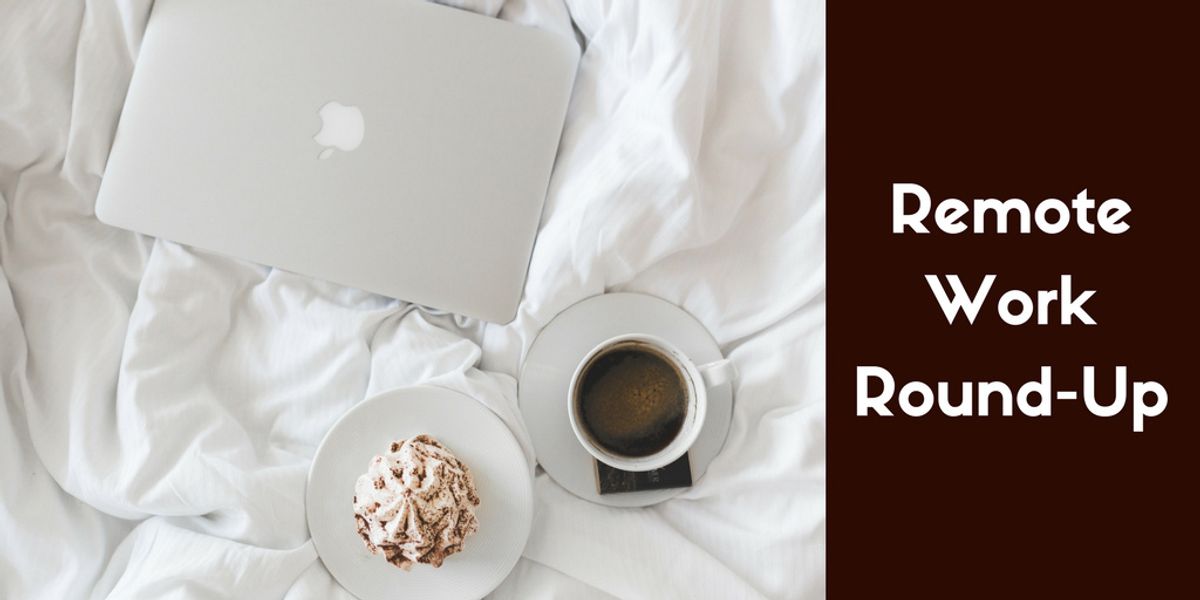 Remote Hiring
Remote Work Round-Up
A study of 1,100 employees recently found that those who work remotely felt shunned and left out, according to an article by Joseph Grenny and David Maxfield in Harvard Business Review.
The authors write:
"When it comes to virtual teams, if you're out of sight, you're also out of mind. While more and more people are working remotely, our recent study suggests that unless we take extra measures to build trust and connection with colleagues, we pay dearly for doing so.
We polled 1,153 employees, and 52% said they work, at least some of the time, from their home office. And when they do, many feel their colleagues don't treat them equally. Remote employees are more likely to report feeling that colleagues mistreat them and leave them out. Specifically, they worry that coworkers say bad things behind their backs, make changes to projects without telling them in advance, lobby against them, and don't fight for their priorities."
Surprisingly, despite their findings, the authors to offer a positive solution that does not include ending the privilege of remote work for those who enjoy it (or work that was as a necessity). They recommend:
"While managers may be tempted to respond to these findings by ending remote work programs and bringing everyone back to the office, we don't recommend that. Instead, they should encourage habits that lead to feelings of trust, connection, and shared purpose."
If you are in this situation currently and find speaking with your manager doesn't improve your situation, there's always another option: applying to one of our remote jobs with a company that cares.
Take a look below at some of our open remote and flex opportunities. For even more available roles, head over to our Jobs page.
Asaph Consulting - IT/Data Support Specialist (Bellevue, KY/Flexible)
CB Insights - Marketing Manager, Events (New York, NY/Flexible)
ClassDojo - Head of Analytics (San Francisco, CA/Flexible)
Dradis Framework - Product Marketing (Remote)
General Assembly - AV Engineer (New York, NY/Flexible)
HelpScout - Senior iOS Engineer (Remote)
Paperless Post - Infrastructure Engineer (New York, NY/Flexible)
Plex - Software Engineer, Server (Remote)
Three Rescue Dogs - Ionic Mobile App Developer (Remote)
Zapier - Product Engineering Team Manager (Remote)
"I work very hard, and I play very hard. I'm grateful for life. And I live it - I believe life loves the lover of it. I live it." - Maya Angelou