GET EMAIL UPDATES FROM POWERTOFLY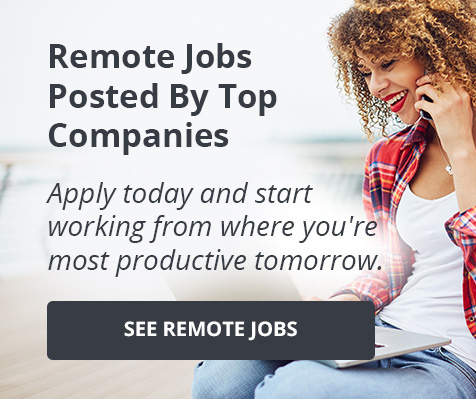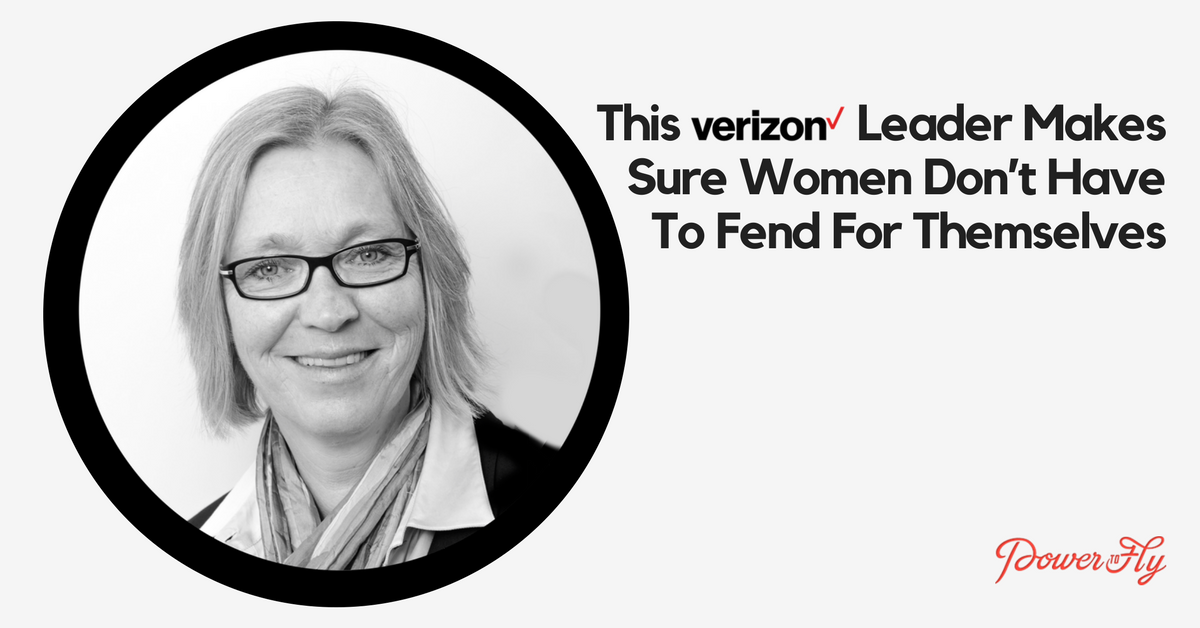 Companies That Care
This Verizon Leader Makes Sure Women Don't Have To Fend For Themselves
Miriam Meijers is a tough-talking, no-nonsense manager of sales operations for a wide swath of Western Europe at Verizon, but don't let her impermeable outer exterior fool you. She's just as forceful when it comes to advancing women's careers and diversifying Verizon's workforce overall as she is about acting as the results-driven glue between Verizon's business and sales departments.
"Diversity is the key to having a successful organization. You'll have a more balanced view of the world and good insight into your customer base, because your customers are diverse as well," Meijers tells us. "Women have great listening skills, and that's something that's needed."
Meijers actively contributes to the diversification of Verizon as a board member and vice president of Verizon's WAVE program (Women's Association Verizon Employees) for EMEA, where female leaders organize efforts to assist Verizon employees with professional development. Meijers explains, "We're giving women tools to develop themselves, but it's also about shared experiences. I always used to be one of these women who let others fend for themselves. 'There's a special place in hell for a woman who doesn't help other women.' I thought, that was me. I've always been a giver, but I'd never sought out women."
Through her work with the Cherie Blair Foundation, Meijers continues to expand on her new-found passion for mentorship. There, she partners with female entrepreneurs in developing economies access the skills, technology, networks and financial services they need to become successful. "I've been assigned a mentee in the Philippines," Meijers beams. "She started a business selling strawberry jam and cashews from her own home. She was able to build a relationship with local stores and she registered the company. We work together to see how we can grow her business, and that's very rewarding."
With past lessons fresh in her mind, Meijers is working to make sure other women at Verizon and beyond start their careers helping each other. "I would start seeking out coaches, mentors and sponsors early on in my career. In order to get ahead, you need all three of them. I've got so much experience. I think it's important to share so other women don't make the same mistakes that I've experienced."
Like what you hear? Check out Verizon's open roles here.