GET EMAIL UPDATES FROM POWERTOFLY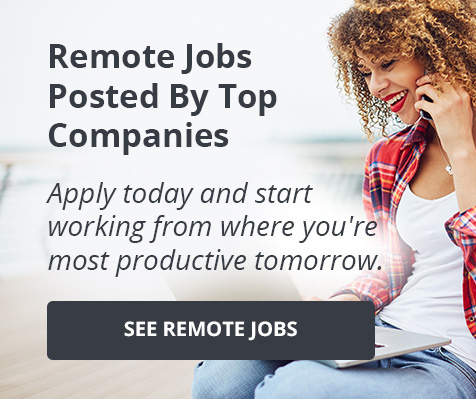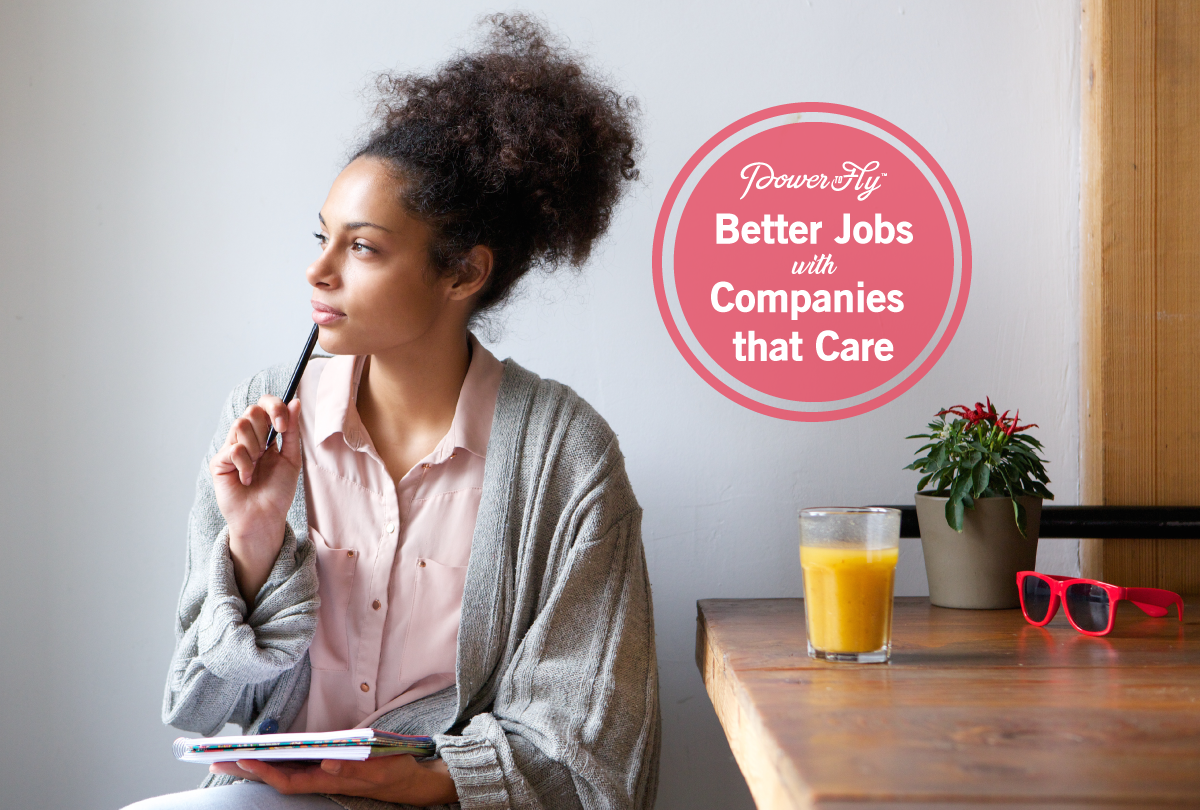 Companies That Care
Better Jobs With Companies That Care
Did you get a chance to see Black Panther over the holiday weekend? If not, it's ok- we know it was sold out in many theatres across the country, so no spoilers here, we promise! What we can (and are dying) to talk about is how this movie is elevating black women (at least one woman is in almost every scene!). Just when we thought Wonder Woman was the ideal superhero, we now have four more female super-women who actually fight with their intelligence and inner strength rather than a potion or a power. For the first time in history, none of the female characters are pitted against each other; they may argue and have different opinions, but they aren't fighting over a guy and definitely don't need one to save them. We'd love to talk more about this movie (spoilers and all!) and any of your other favorite superhero movies on Networks!
---
FEATURED COMPANY THAT CARES: CENTURYLINK
CenturyLink is a global communications and IT services company focused on connecting its customers to the power of the digital world.
Well Connected Program - designed to help you achieve a state of balance in your personal and professional life
Tuition Assistance - to increase effectiveness in your current position
Maternity leave - up to 12 weeks
Fitness Reimbursement - nice!
CenturyLink recognized in Diversity Magazine's Top 50 Employer's List for their STEM Workforce
Level 3 selected as Military Times' "Best for Vets: Employers 2017"

Addepar - Product Writer - Mountain View, CA
Amazon - Sr Machine Learning Scientist - Seattle, WA
CenturyLink - Lead Commercial Account Executive - Multiple Locations
Dow Jones - Sales Planner - New York, NY
Flatiron Health - QA Engineer, Automation - New York, NY
FTI Consulting - Business Development Director, E-Discovery - Chicago, IL
GitLab - Customer Advocate - Remote
Karat Inc. - Expert Technical Interviewer - Remote
L3 Technologies inc. - Sr. System Safety Engineer - Plano, TX
PricewaterhouseCoopers - Innovation & Technology DevOps Engineer - Tampa, FL
SendGrid - Senior Expansion Account Executive - Denver, CO
Synchrony Financial - Big Data Engineer - Chicago, IL
Thrive Global - Lead Recruiter - New York, NY
Time Inc. - Software Developer | Cozi - Seattle, WA