GET EMAIL UPDATES FROM POWERTOFLY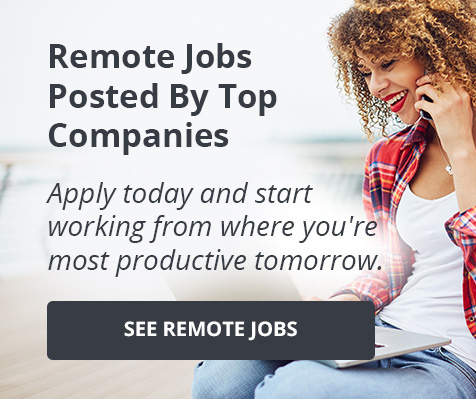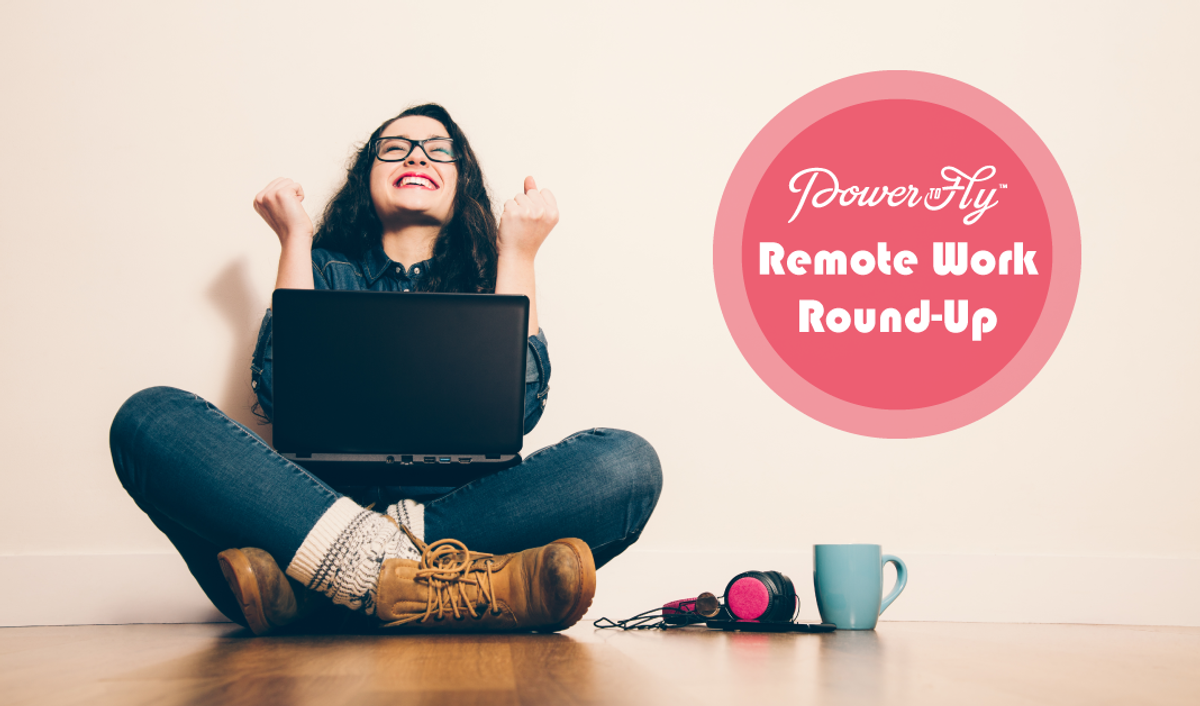 Jobs
Remote Work Round-Up
Employee happiness can play a huge factor in a company's success. In a recent article for CNBC, Ruth Umoh sought out Peter Hirst, the associate dean of executive education at the MIT Sloan School of Management, to better understand what employees needed to be motivated in their careers, thus contributing to the success of their company.
According to Hirst, "If you want employees who are less stressed, more productive and actively engaged, the No.1 perk you can offer them is the flexibility to work from home."
---
Not only does this flexibility increase an organization's agility, but it puts each employee in the driver's seat of their own career- controlling how they work to produce optimal outcomes.
When Hirst first approached the idea, he was most interested in what true flexibility meant to his employees: was it how they worked? When they worked? Or where they worked?
What he discovered was that it was actually a mix of the three. Between the reduced office costs, eliminated commute (no snow days necessary!), and flexibility for parents, the benefits far outweigh the negative. The only negative, Hirst explains, is the missed face-to-face interaction. As a result, Hirst has implemented one weekly in-person meeting for the team to get organized (also accessible via video chat if necessary).

Hirst hopes that more companies adopt flexible work policies, and states that redesigning how his team works has created motivated and fulfilled employees "who are passionate about what they're doing."

If you're looking for the flexibility that comes with working remotely, check out these 10 newly listed remote jobs! For even more available roles, head over to our page with remote positions.
ChainedWolf.com - Candidate Manager (Remote)
Dataquest - Backend Developer (Remote)
Drobots Company Summer Programs - Director of Camp Relationships, Communications & Operations (Remote)
GitHub - Application Engineer, Atom (Remote)
GitLab - SMB Customer Advocate (Remote)
Joya Communications - Senior DevOps Engineer (Remote)
PowerToFly - Frontend Developer (Remote)
RebelMouse - Creative, Support CSS Developer (Remote)
Worldwide101 - Virtual Assistant (Remote)