GET EMAIL UPDATES FROM POWERTOFLY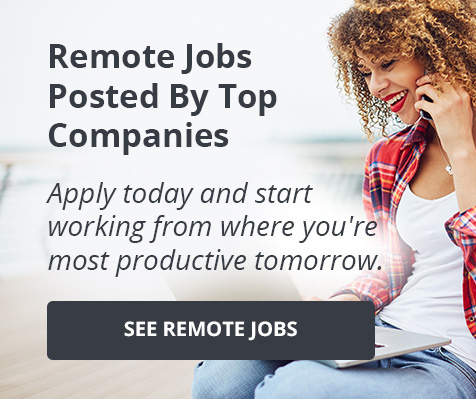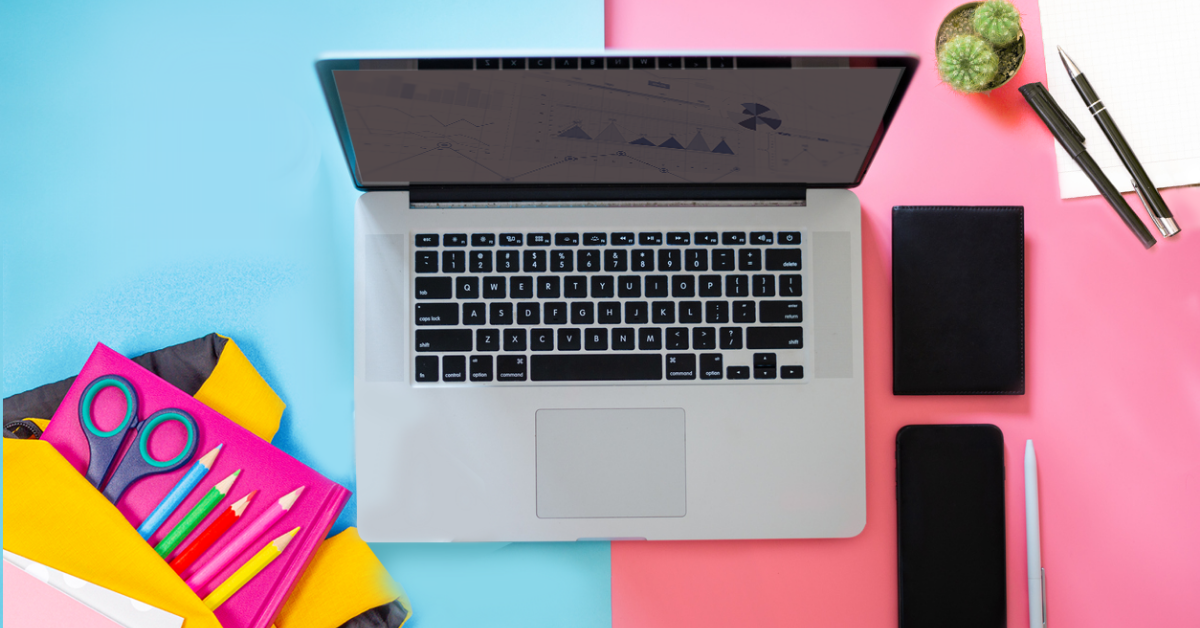 Working Parents
23 Ways Companies Are Supporting Working Parents
With "back to school" looking just a little different this year, we asked our partner companies what they're doing to make the transition as smooth as possible for parents.
Being a parent was hard already. Then came a pandemic that shuttered schools and childcare facilities and added "teacher" and "round-the-clock caretaker" to the list of things that American parents must be for their kids. And with many schools not planning to open for several more months (and many of the ones that have opened finding that they need to shut their doors again), it's looking like that will be the case for a while. Working parents will have to continue to juggle the wellbeing, education, and raising of their children while also doing their full-time jobs either remotely or in-person as essential workers.
---
Many companies are stepping up to help make that juggling go a little easier.
Some already had generous policies to support parents and others are experimenting with what works for their employees for the first time. While parent-specific policies have caused a stir at some tech companies, taking care of working parents allows them to participate more fully at work and improves retention across an organization.
Here at PowerToFly, we have the privilege of partnering with companies who truly believe in creating work environments where everyone—including and especially women and underrepresented minorities—can thrive. We asked several of our clients to share ways that they are supporting the working parents on their teams in the hopes that their ideas and policies can shed some light on what industry-leading companies are doing in this space and inspire others to do the same.
So, whether you're looking for ways that your company can do better, or if you're a job seeker looking for your next role at a parent-friendly company, we hope you'll be inspired by some of these initiatives: