GET EMAIL UPDATES FROM POWERTOFLY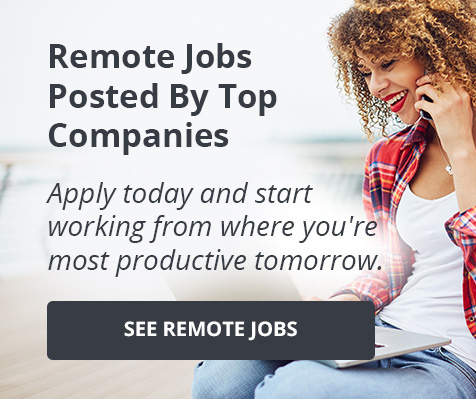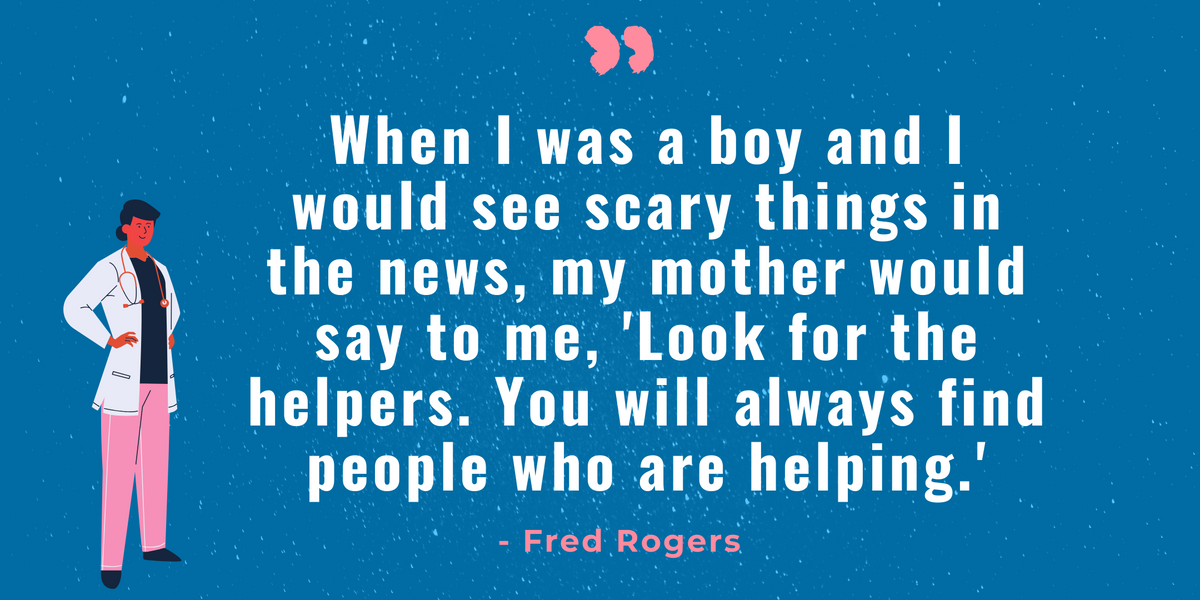 Empowerment
Crises Can Bring Out The Best in Us: 27 Ways Companies Are Stepping Up
Crises can bring out the best in us. It can be hard to believe that when headlines are crowded with toilet paper hoarders or raucous spring breakers under the impression that they're invincible, but it's true. A paper by the University of Delaware's Disaster Research Center found that assumptions about people acting in their own best interest during a crisis are "fundamentally incorrect" and that "human beings…typically rise to the daunting challenges that disasters pose."
---
And that's exactly what we're seeing in terms of how individuals and companies are reaching out and taking care of their communities during this unprecedented nationwide response to the coronavirus pandemic.
Distilleries everywhere from Brooklyn to Bristol are converting their production lines to make hand sanitizer instead of spirits. Online tools companies are making their products free to use, including Adobe, which is giving students and teachers free at-home Creative Cloud access.
It's a great trend, and I'm excited to cover some more specific examples of it. But I first need to be clear that a nation dependent on the generosity of companies to provide human rights (like free childcare for working parents, guaranteed healthcare, paid time off to take care of sick family members, and more) and a safety net for its citizens is a nation that is failing.
But until we have a robust system of benefits available to individuals regardless of their employment status and a coherent federal response strategy to things like global pandemic, we've got to laud the companies and leaders that are digging into their own pockets to provide for their employees and their communities. Whether it's offering content for free to stuck-at-home viewers, repurposing factories to produce personal protective equipment for frontline healthcare workers, or expanding their available benefits to cover their team's needs—or a dozen other ways to help—companies are stepping up and reaching out to help.
Here's a non-exhaustive list (stuff is changing all the time!) of some cool things companies are doing to help us all get through this stressful period:


---
With those examples of leadership and generosity in mind, how can you help support your community today?